Food and Food Services
Retail & CPG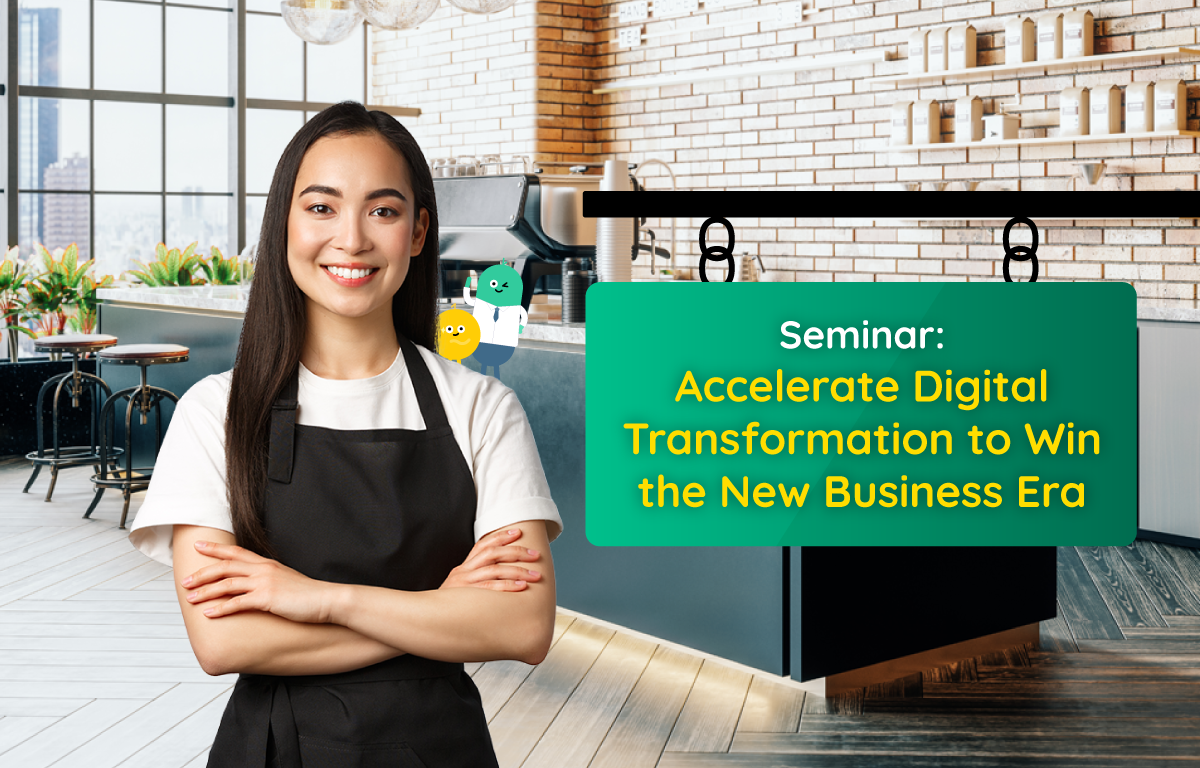 2022年11月30日
[Free Seminar] Accelerate Digital Transformation to Win the New Business Era
14:30 - 17:30
Suite 3402-07, 34/F, Tower 2, The Gateway
100
Cantonese
Summary
Can a small enterprise succeed in these uncertain times? The answer is YES!

The seminar on "Accelerate Digital Transformation to Win the New Business Era" co-organized by GS1 Hong Kong, FlexSystem, ZA Bank and AirWallex will be happening next week. By supporting local businesses to ride through uncertain times, here are four benefits that you can gain by joining this event:
Discover new tips and reflections around operating expenses and automating processes in the expenditure cycle, challenges under the COVID-19 epidemic and applying for the SME Financing Guarantee Scheme.
Open your eyes to a new world of possibilities offered by FinTech, and how you might use it to strengthen your business operations and polish your brand.
Understand the keys to improve operational efficiency and how digital transactions and intelligent automation can reduce errors.
Listen to your peers share their struggles and their successes and apply their insights to your business' unique situation.
Only 100 seats available, hurry and register now!