'Consumer Connect' Provides Trusted Information to Help Consumers Make Smart Choices in One Scan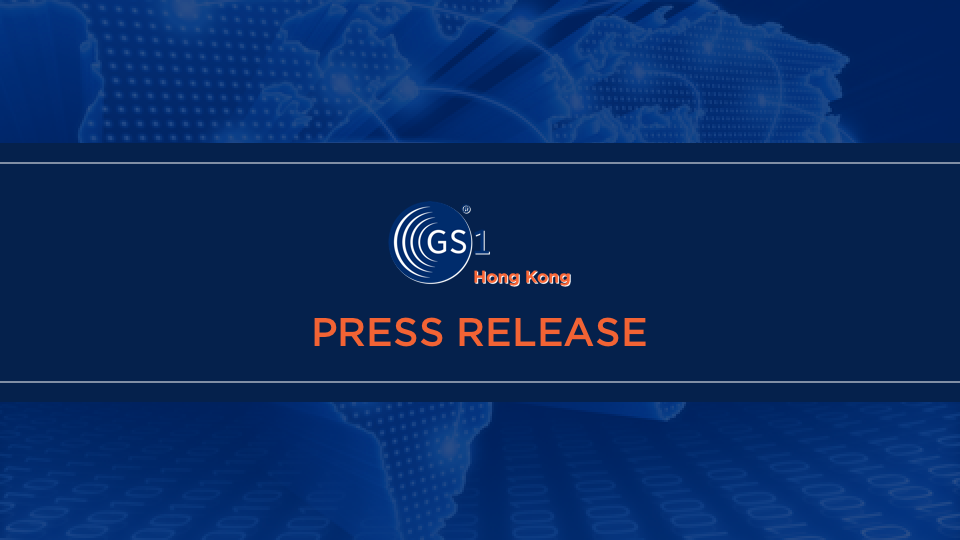 Hong Kong – January 8, 2013 – With smartphones getting more popular, consumers enjoy more autonomy as product information and promotional offers are at their fingertips. GS1 Hong Kong, with the Office of the Government Chief Information Officer's (OGCIO) sponsorship, has embarked on an innovative mobile application 'Consumer Connect' which helps consumers to make smart choices in just one barcode scan.
The first campaign of 'Consumer Connect' is scheduled to begin on January 25, 2013 to celebrate the Chinese New Year. To help consumers make smart shopping choices, engaging activities like lucky draw and promotional offers are introduced. Constantly updated promotional items, exclusively offered to 'Consumer Connect' users, will be provided by various campaign partners.
With 'Consumer Connect', Consumers can access to brand owner-authorized and trusted source for product authentication. In one scan, the "GENUINE Product Authentication" label will appear on 'Consumer Connect' if brand owners apply the solution enabled by Supply Chain e-Pedigree. Consumers can hence identify genuine products, preventing the loss from buying fake or parallel imported goods originated from various places worldwide.  
The 'Consumer Connect' launching ceremony will be held at the GS1 Hong Kong Annual Member Dinner which is due to take place at The One in Tsim Sha Tsui on January 8, 2013.
Details of Consumer Connect features can be accessed at: www.consumerconnect.hk
Media Contacts
Claire Li 
Telephone: +852 2863 9723
Email: claireli@gs1hk.org
Esther Li
Telephone: +852 2863 9763
Email: estherli@gs1hk.org