Use Standardized Barcodes to Drive Secured Marketing Campaigns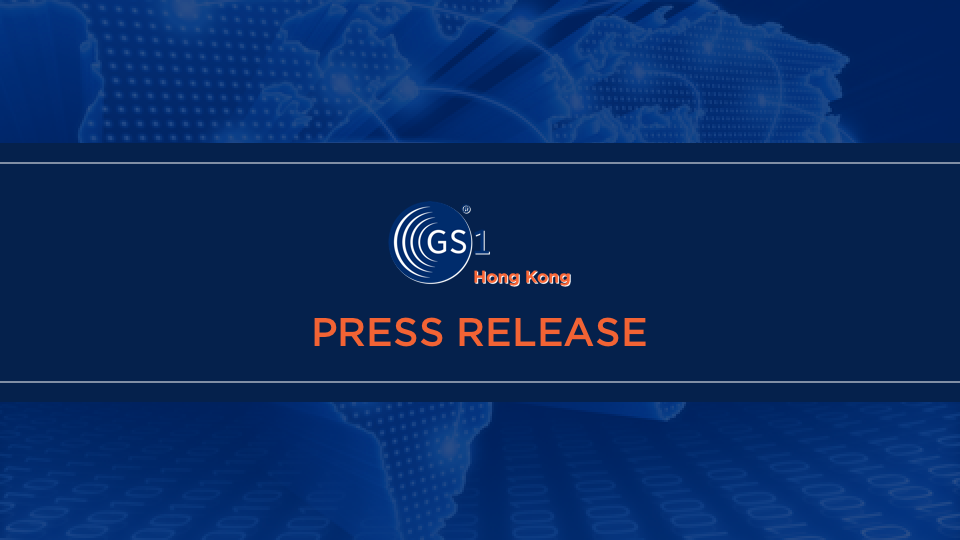 HONG KONG (January 20, 2014) – In view of the recent news report about the deficiency of employing barcodes in retail promotions and the related confusion, GS1 Hong Kong finds it essential to clarify the issue. It was reported last week by a local Chinese newspaper that printed digital coupons with barcodes were abused by some consumers with illegitimate repeated use. In short, the article pointed out a potential pitfall regarding the improper use of barcodes. 
As the local chapter of GS1, the sole authorized organization in issuing accurate and standardized barcodes worldwide, GS1 Hong Kong has the capabilities of generating a unique barcode to associate with a unique promotional transaction, or a unique product, if it is properly deployed. A very high level of security can be guaranteed with such a deployment.
The reported incident is more about some careless loopholes in the campaign logistics and improper use of barcodes in the marketing campaign. Product barcodes are not to be used as barcodes for promotional transactions. We need to stress that security is not guaranteed by barcodes alone but by a proper implementation of standardized barcodes. Furthermore, GS1 has a standard to manage digital coupons. For details, please visit:http://www.gs1.org/docs/gsmp/b2c/Digital_Coupon_Management_i1.pdf
In conclusion, any barcode, QR code or other form of digital data carrier generated by an official GS1 standard does have a high level of security as long as it is deployed properly. Dedicated to the sustainable success of enterprises across industries, GS1 Hong Kong is well positioned to provide advisory service and standards-based solutions to retail marketing campaign owners. 

About GS1 Hong Kong
Founded by the Hong Kong General Chamber of Commerce in 1989, GS1 Hong Kong is the local chapter of GS1®, a not-for-profit, global supply chain standards organization headquartered in Brussels, Belgium, with over 110 national chapters in 150 countries.   

GS1 Hong Kong's mission is to enable Hong Kong enterprises to have more efficient, visible and safer supply chains through the provision of global standards and a full spectrum of standards-based solutions and services, thus making possible business optimization and value creation. It engages with communities of trading partners, industry organizations, governments, and technology providers to understand and respond to their business needs through the adoption and implementation of global standards. 

GS1 Hong Kong currently has more than 6,500 corporate members covering close to 20 industries including retail consumer goods, food, wine, healthcare, apparel, consumer electronics, logistics, information and technology. 
 
For more information about GS1 Hong Kong, please visit www.gs1hk.org.
For further information, please contact:
GS1 Hong Kong
Tel: (852) 2861 2819
Email: info@gs1hk.org