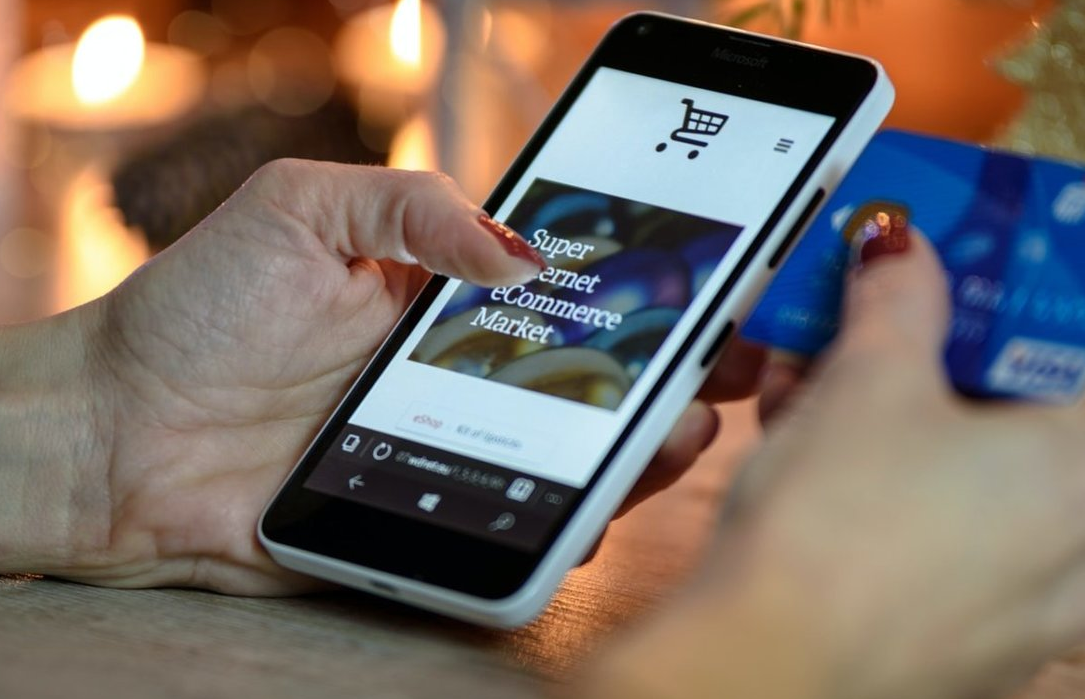 29 Nov - 30 Nov 2023
[RTTP Approved Certificate Course] E-commerce & Supply Chain Management
09:30 – 17:30
22/F, OTB Building, 160 Gloucester Road, Wanchai, Hong Kong
Present language* : Cantonese (supplemented with English materials)
Overview
The rise in e-commerce has significantly impacted supply chains, and there is a need to digitalise and transform to stay competitive. As businesses transition to "direct-to-consumer" models, this will further increase complexities in last-mile deliveries.  In addition, consumers expect total transparency and real-time feedback during the logistics & delivery process. Increased supply chain visibility and enhanced customer relation protocols will become invaluable. 
This RTTP approved course is designed to enhance industry practitioners' understanding on the principles of supply chain visibility, how emerging technologies like automation, robotics, drones, IoT, computer vision, etc. can improve efficiency, and the techniques and strategies involved in business consideration and implementation. 
By attending this course, you will be equipped with insights and practical knowledge to tap into e-commerce opportunities and achieve supply chain visibility to win customers' trust.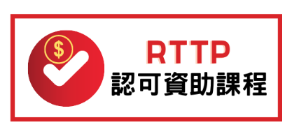 Who is it for
Supply Chain Team
Logistic Team
Operations Team
Retail/e-Commerce related staff
Process Improvement Team
Business Leaders / Owners
Learning Outcomes
Course Coverage
E-commerce Operations & Set Up
Supply Chain Planning & Management
Logistics Business Excellence
Distribution & Warehousing Management
Enterprise Resource Planning
Supply Chain Analytics & Introduction of Artificial Intelligence and Machine Learning
Technologies in Supply Chain Process (WMS, TMS, RFID, OMS)
Process Improvement Strategies (AI, Blockchain, Barcoding)
Key Takeaways
Explore business models on e-commerce
Review the roles of e-commerce supply chain 
Discuss about supply chain execution 
Highlight technologies like automation, robotics, drones, IoT, computer vision, etc.
Implementation skill sets to achieve e-commerce visibility
Case sharing and examples
Gain comprehensive practical skills on e-commerce and supply chain management through a combination of live training, group learning, and hands-on exercises
Course Details
Course Duration: 2 full-day
Venue: 22/F, OTB Building, 160 Gloucester Road, Wanchai, Hong Kong
Language: Cantonese (supplemented with Learning Materials in English)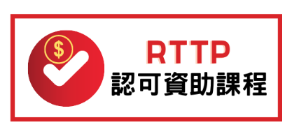 Course Fee: HKD7,200 per person
*Get HKD4,800 RTTP reimbursement upon course completion for each eligible applicant
**This course has been included in the list of registered public courses under the Reindustrialisation and Technology Training Programme (RTTP)** 
Organizations