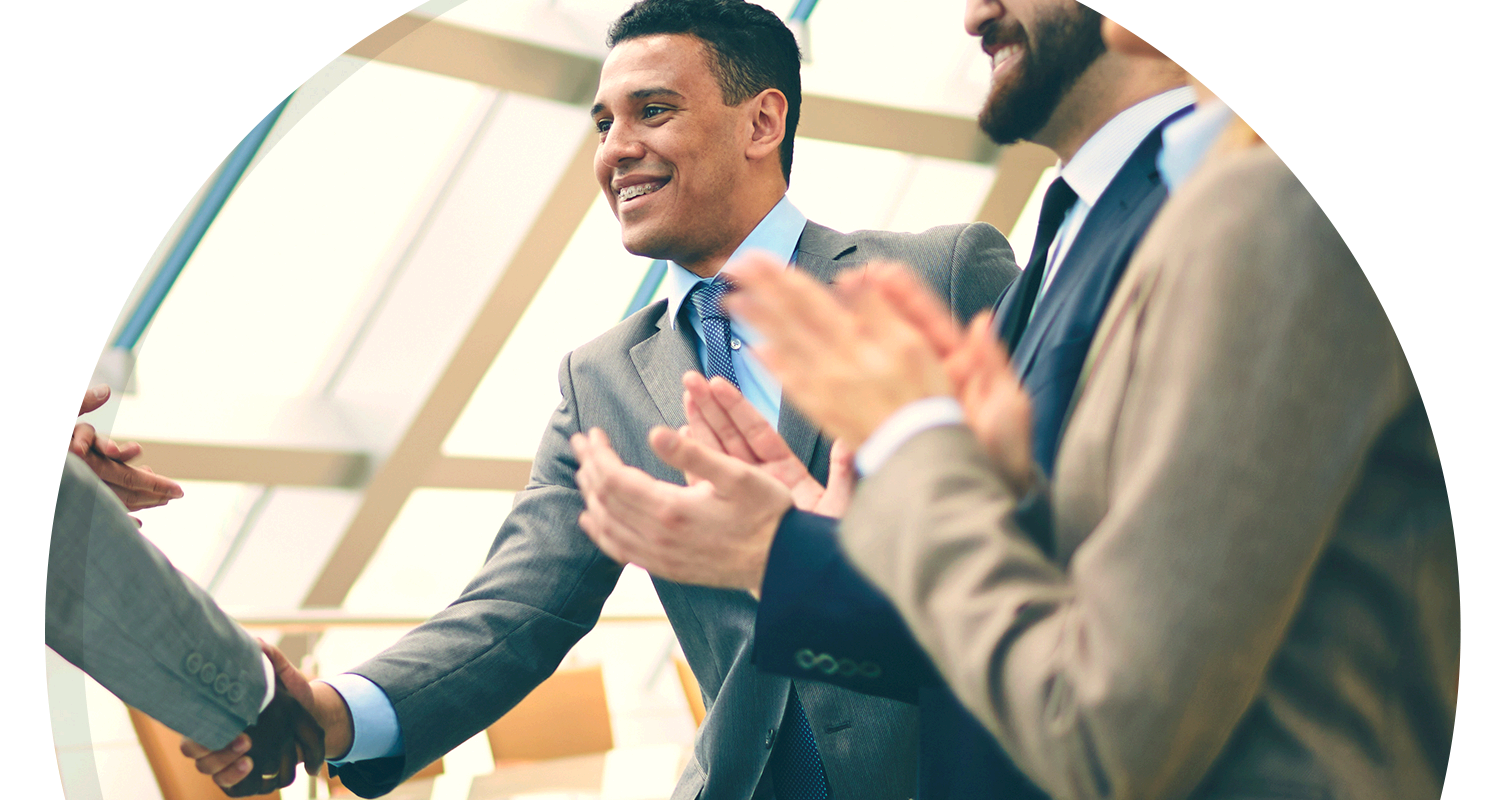 17 Dec 2014
GS1 Hong Kong 25th Anniversary Gala Dinner
16:30 - 22:00
Hong Kong Convention and Exhibition Centre, Convention Hall
--
--
Summary
Member price: HK1,500
Non member price: HK$2,500
Celebrating GS1 Hong Kong across the past 25 years
Early Bird Special for Member (until 31 Oct 2014): HK$1,080 
Enquiry: Registration: Ms. Celia Pang |  +852 2863 9786 | celiapang@gs1hk.org, Gift Sponsorship: Ms. Kelly Lee | +852 2863 9761 | kellylee@gs1hk.org
Website: http://www.gs1hk.org/files/25thAnniGalaDinner2014/GalaDinner2014_RegistrationForm_SponsorshipForm.pdf
Overview

2014 marks a very significant milestone for GS1 Hong Kong. Throughout the past 25 years, we have been witnessing the explosive business and economic growth as well as ups and downs of the community. To celebrate our proud accomplishments and to manifest the mutual commitment in our continuous co-operation, you are cordially invited to join "GS1 Hong Kong 25th Anniversary Gala Dinner".
With this year's theme "One Code‧Infinite Possibilities", GS1 Hong Kong continues to fully commit in unleashing the infinite opportunities for Hong Kong businesses with one small product barcode and making strides towards a digital supply chain with our members and partners.
Member Platinum Branding Publicity and Entitlements:
Buy 3 tickets or above will be entitled for the Member Platinum Publicity
*  Logo exposure printed on Gala Dinner backdrop
*  Logo exposure in our 25th Anniversary Newspaper Supplement in Sing Tao Daily which reaches over 200,000 readers
 
Key Highlights:
*  Celebrating GS1 Hong Kong across the past 25 years
*  Prestigious business networking with more than 600 retail and supply chain industry pioneers
*  The 4th Consumer Caring Scheme Presentation Ceremony
*  Hong Kong Internet of Things (IoT) Awards Presentation Ceremony
*  Infinite possibilities with Infinite Fun
*  Exciting Entertainment Program (Singing and Dancing Show)
*  Grand Lucky Draw

Theme of the event:  1925 Old Shanghai
Have you ever wondered how the night life in 1925 Shanghai was like? Join us at the GS1 Hong Kong 25th Anniversary Gala Dinner.  Go back in time and experience an evening in old Shanghai style! At the dinner, disguise yourself as a SPY in the old Shanghai city to retrieve different CODES and reveal INFINITE OPPORTUNITIES together!
Put on your red lipstick or tie, come and enjoy the fabulous foods, performances, games, raffle prizes and dance party!
Organizer : GS1 Hong Kong
Date : 17 December 2014 (Wednesday)
Time : 4:30pm-10:00pm (2 Awards Presentation Ceremonies start at 4:30pm, Cocktail & Gala Dinner start at 6pm)
Venue : Hong Kong Convention and Exhibition Centre, Convention Hall