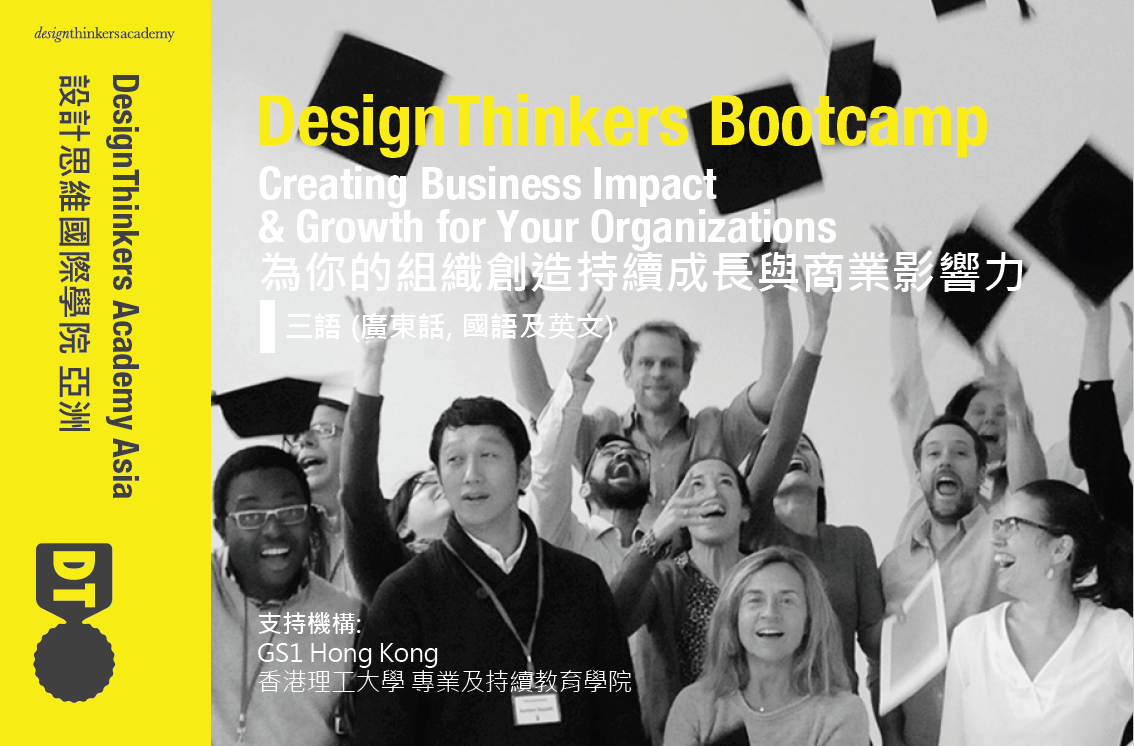 21 – 24 June 2023
DesignThinkers BootCamp Asia 2023: Creating Business Impact & Growth for Your Organization
09:30 – 18:00
DesignThinkers Studio, Kwun Tong, Hong Kong
24
Trilingual: Cantonese, Mandarin, English (Live interpretation by 3 Certified Design Thinking Facilitators)
Register Now!
Overview
The first-ever DesignThinkers Academy, "DesignThinkers BootCamp Asia 2023: Creating Business Impact & Growth for Your Organizations," will be held in Hong Kong from 21 to 24 June 2023.
This BootCamp will be conducted in Trilingual mode – Cantonese, Mandarin & English.
The 4-day business innovation planning workshop, with 4 sessions of follow-up coaching, provides a unique opportunity to learn from internationally recognized and highly experienced Design Thinking practitioners.
Under the guidance of seasoned facilitators, familiarize yourself with the divergent/convergent model of the Double Diamond, and solidify your strategic Design Thinking mindset by practicing on a real-life project.
Upon completion of the 4-day Bootcamp, you will be able to:
Increase Customer Focus
Create Breakthrough Solutions
Build Co-Creative Teams
Enhance Business Performance
After four days of intensive and inspirational training workshops, you will also participate in four 1.5-hour follow-up coaching sessions to implement strategies and create business impact. The coaching sessions will be conducted in a team-based format, with four focuses: Reinforcement of Learning, Implementation of Strategies, Overcome real-world obstacles and Maintain Change Momentum.
---
The Proven Track Record of the DTA Design Thinking Expert Team
The DesignThinkers Academy (DTA) is the world's largest design thinking training institution, with branches in 25 countries and cities worldwide. DTA has successfully assisted globally renowned enterprises in promoting business innovation transformation, training innovative talent, and building a creative culture, including Coca-Cola, ING, Master Card, LOREAL, Cartier, Red Cross, and Bloomberg Philanthropies.
Design thinking has been applied to Hong Kong's major industries, including banking, insurance, aviation, public services, and community development. Case studies during the course and post-class follow-up sessions are real-world business experiences with measurable business results.
---
Course Leaders and Experts
The course is co-organized by DesignThinkers Academy Global Headquarters, Asia, China and Hong Kong. It is led by two Senior Facilitators of DesignThinkers Academy and four Subject Matter Experts in 4 major areas of the Design Thinking method.
---
Course Information
Class Size: This bootcamp has 24 seats only. Once they are filled, no additional seats will be added.
 
Tuition Fee (per person): HK$22,000 (Standard Fee)
Early Bird Offers (Before 23 May): 
HK$20,000 each (for 1 person) | HK$17,000 each (for 2 persons) | HK$16,000 each (for 3 persons)
 
Organiser: 

Supporting Organisers:

GS1 Hong Kong

College of Professional and Continuing Education, The Hong Kong Polytechnic University
Who is it for
Senior Executives
Business innovation leaders
Marketing professionals
R&D / Product development Leaders
Brand managers
Operation managers
Business owners / leaders
Speakers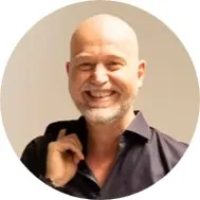 Jeroen van der Weide
Partner
DesignThinkers Academy HQ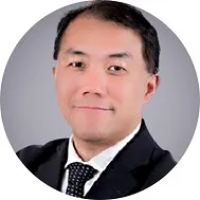 David Chung
Managing Partner
DesignThinkers Academy China and HK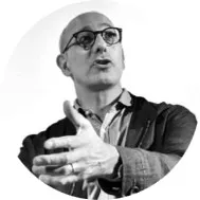 David Kester
Managing Partner
DesignThinkers Academy London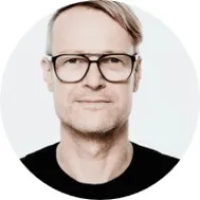 Ralf Beuker
Academic Coach & Professor of Design Management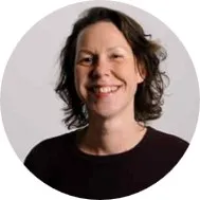 Els Dragt
Trend Researcher, Trainer & Lecturer Studio Elsewhere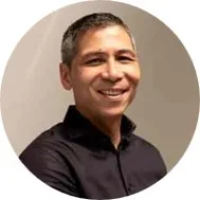 Elmo Diederiks
Partner
DesignThinkers Academy Amsterdam