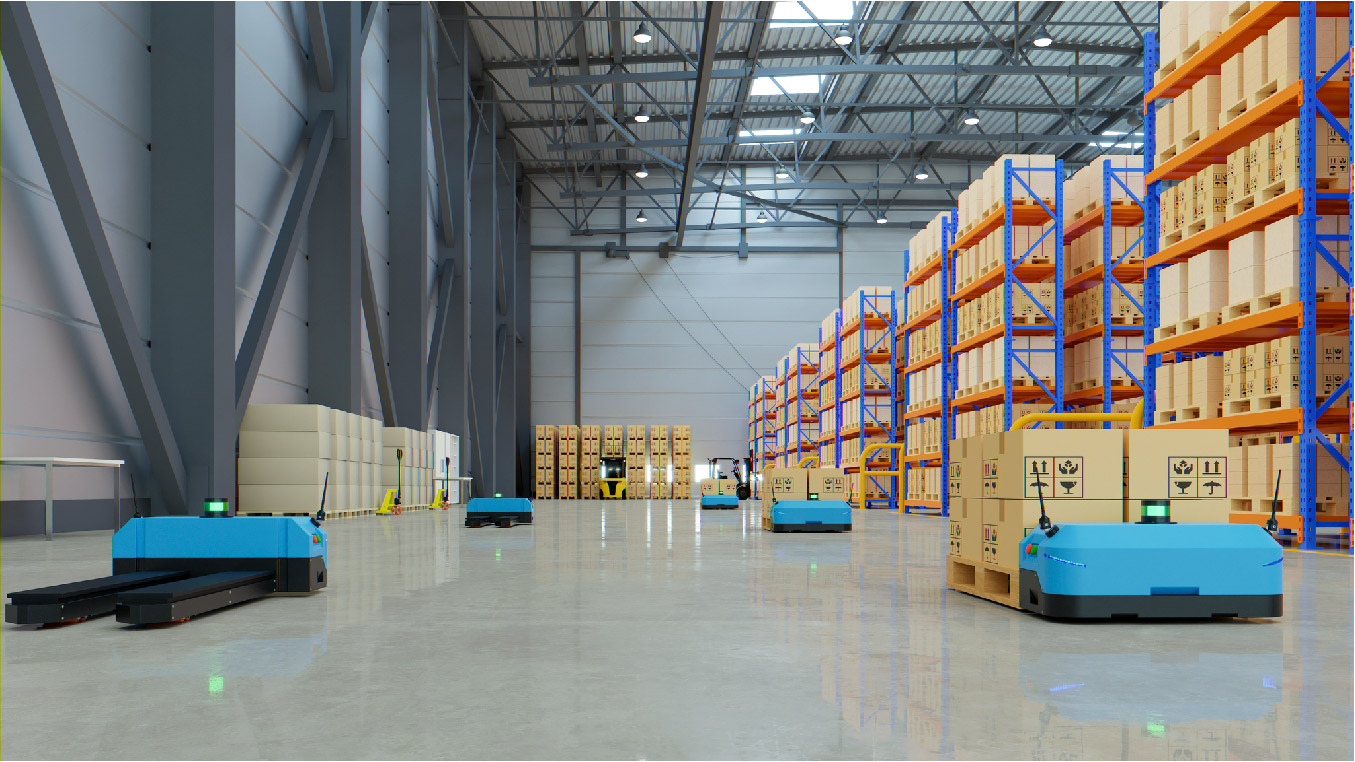 25 Jan 2022
[Smart Logistics] Enhancing Supply Chain Efficiency with IoT + Robotics
Summary
The growth of e-commerce has driven up the demand for logistics and warehousing. Companies are now undergoing logistics transformation to enhance efficiency and tackle with future challenges, in which technologies like IoT and robotics play a pivotal role. Some companies successfully reduced manpower and enhanced efficiency by 200%-300% with robotics technology.
In our upcoming seminar co-organised with Geek Plus International Co. Ltd., GS1 HK will share how companies can "Go Smart" and implement IoT technologies to increase inventory visibility and efficiency. With over 20k robots sold worldwide, Geek Plus International Co. Ltd. will focus on how robotics can accelerate logistics and drive business growth.
Sign up now to join the seminar for free!
Overview
【Implementing IoT & Robotics in Supply Chain Management】
Topics:
Streamlining Supply Chain with Autonomous Robot
Content:
How to faster and sustain flexible movement of goods and warehouse operators 
How can AMR robots streamline supply chain operations and improve overall efficiency. 
Speaker:
Mr. Billy Siu
Head of Sales - Hong Kong
Geek Plus International Co., Ltd
How SMEs can benefit from digital trade
Content: 
Overview of Logistics Management
How IoT technologies improve inventory visibility and shipment status
Predictive maintenance to minimize downtime
Speaker:
Mr. KK Suen
Chief Architect and Principal Consultant
GS1 Hong Kong
 
Organiser:                        Partner: