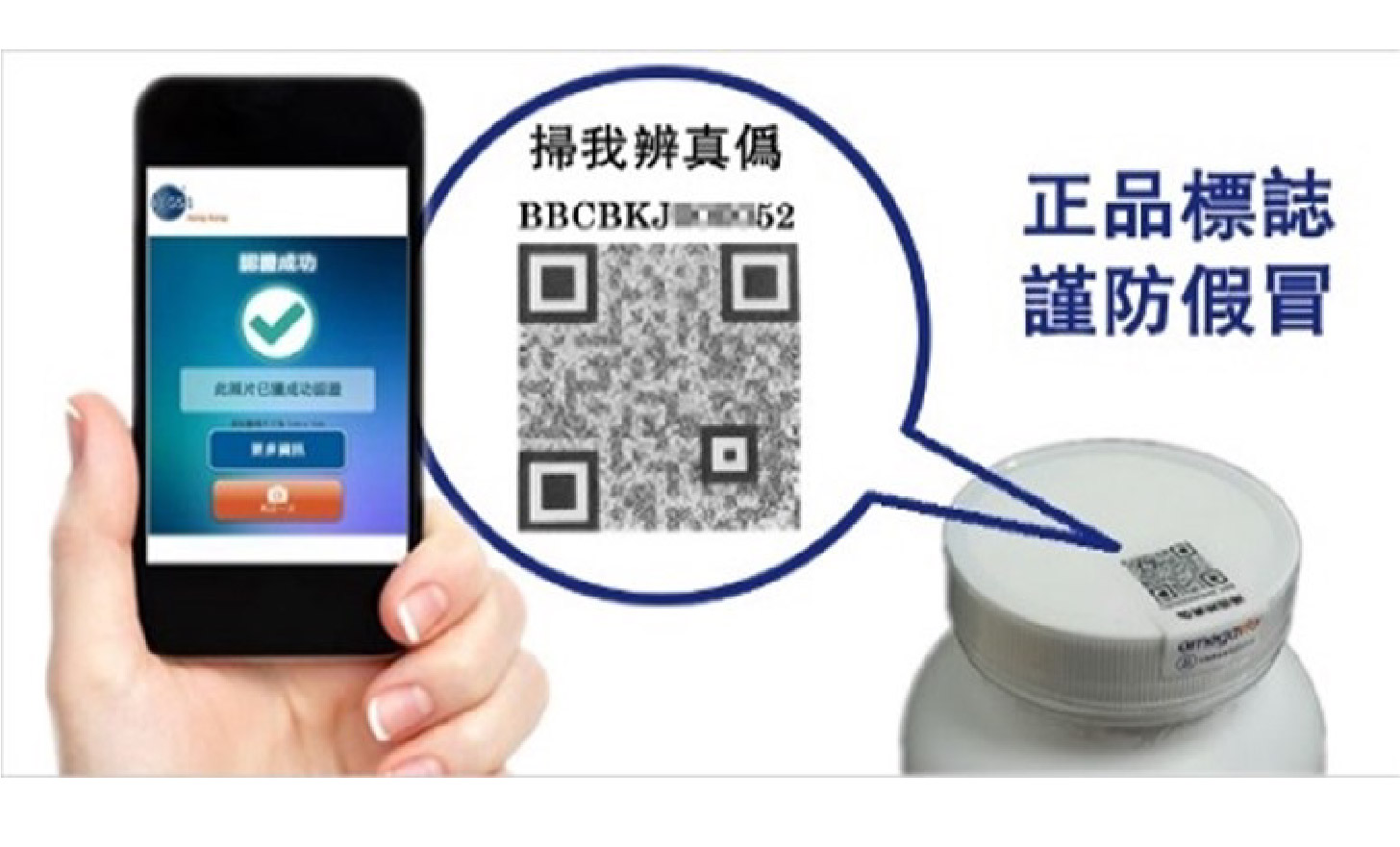 29 Apr 2022
【Go Digital Seminar】360° Business Solutions
Chinese content only
15:00 - 16:30
Online traininig (zoom link will be sent to you after registration)
Cantonese
Register Now!
Overview
HK$5,000 government consumption voucher is about to be distributed. How can your company capture this huge business opportunity?
Introduce discounts to stimulate consumption
Use data, consumer preferences, intelligent marketing, online and offline promotion
Increase sales channels, including third-party e-commerce platforms
Connecting online and offline, attracting customers to shop online and then buy online (or buy online first, then shop in-store)
Enhance personalized interactive experience
Enhance anti-counterfeiting and avoid fake products
Strengthen customer service and CRM to increase repeat customers

If you haven't done any of the above, you must attend our 360° Business Solutions Webinar and learn how to double your profits!
Agenda
【Go Digital Seminar】360° Business Solutions
Date: 29 April 2022 (Friday)
Time: 3:00pm - 4:30pm
Fee: Free for GS1HK members
Language: Cantonese
Seminar content :
1) "One Code Multipurpose" and "Code Marketing"
Time: 3:00pm – 3:30pm
Speaker: Ivan Lee (Senior Officer, Digital Services, GS1 Hong Kong)
A 360-degree brand protection solution to solve multiple product anti-counterfeiting problems!
One item, one code. Add "ID card" to your product
Discuss how to increase exposure and repurchase rate
2) Use AI to seize the HK$10,000 consumption voucher business opportunity
Time: 3:30pm – 4:00pm
Speaker: Coco Wan (Business Development Director, Macro Systems)
Artificial Intelligence (AI) Services - The Power of AI at Scale
How to seize the HK$10,000 consumption voucher business opportunity through AI intelligent marketing services
Case sharing: Double the profit from 2 million to 4 million through AI
3) How the all-round customer management solution can effectively increase customer engagement and increase repeat sales rate
Time: 4:00pm – 4:30pm
Speaker: Koey Lee (Senior Business Development Manager, Posify)
How the pandemic is reshaping consumer shopping behaviour
What are the channels or strategies to increase customer engagement
How to effectively identify customer preferences online and offline and convert them into loyal customers
How an all-in-one customer management solution can improve repeat sales
For inquiries, please email dorakit@gs1hk.org or contact Ms. Kit at 2863 9755.
合辦