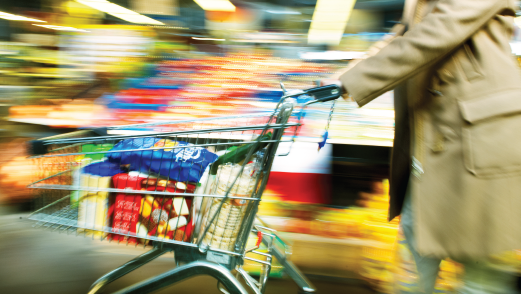 27 May 2021
【GS1 HK Academy】x【SUCCESS】Entering Mainland′s Food Market: New Challenges and Opportunities
15:30 - 16:30
Online course
Cantonese
Summary
In recent years, the Government and consumers' awareness on food safety has been increasing in the Mainland.  While the COVID-19 pandemic prevails, the food and beverage industry is facing new challenges on food safety.  In this seminar, an expert will share an overview on issues relating to the food safety and traceability in the Mainland market, explain with some real-life examples on how to mitigate risk and improve supply chain efficiency with the help of food safety and traceability initiatives and food certification schemes.  Enterprise representatives are also invited to share their first-hand experience and challenges, with a view to helping SMEs enter the Mainland market and capturing the tremendous opportunities brought by the National 14th Five-Year Plan.
Speaker:
Ms Christine Hong, Industry Engagement Manager, GS1 Hong Kong
Mr Billy Lau, Director, The Walnut Shop, Lei Yue Mun Shiu Heung Yuen Limited
Mr Patrick Tong, General Manager, Tong Shun Hing Poultry (HK) Co. Ltd.