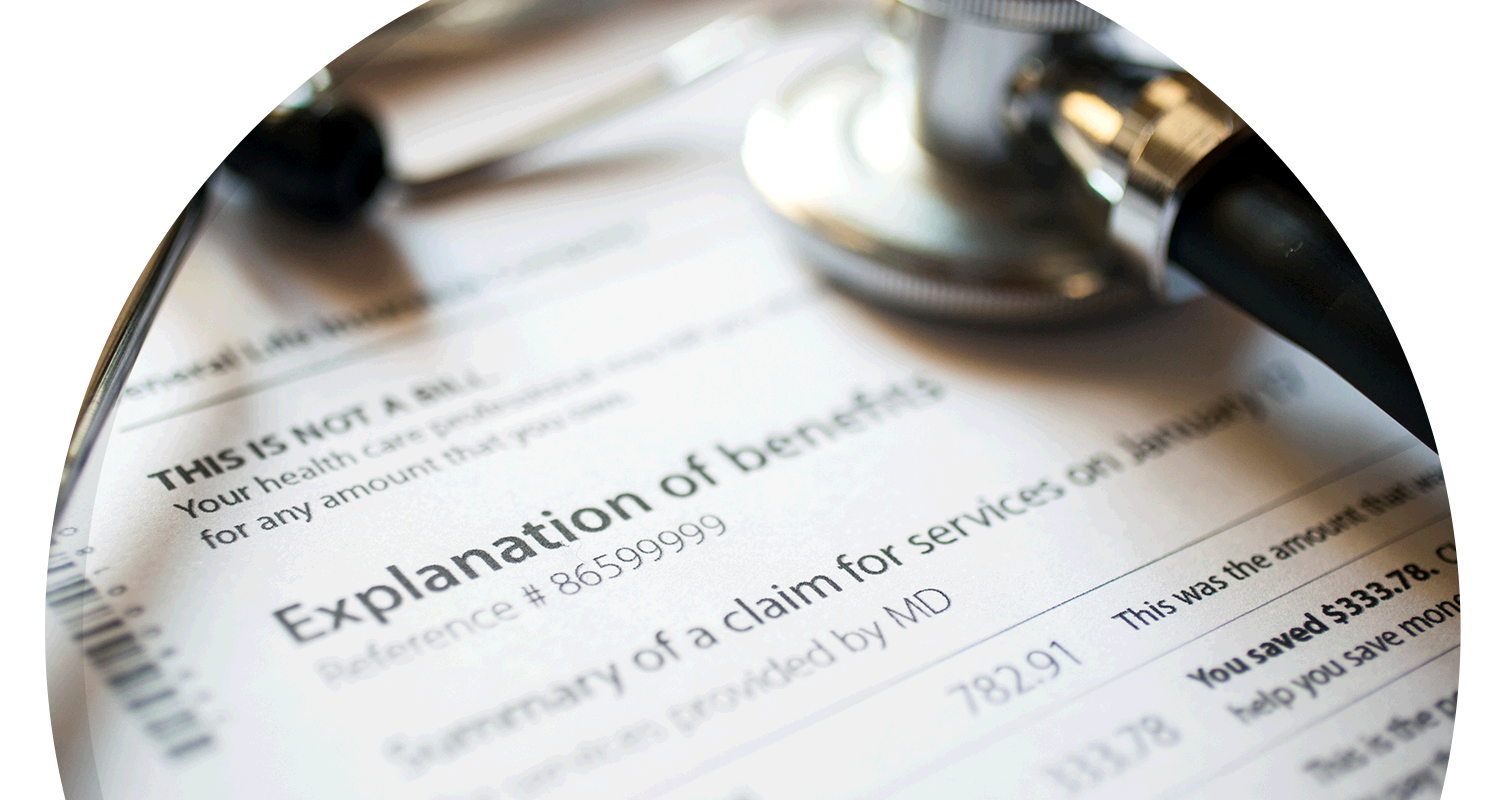 21 - 22 Apr 2015
Healthcare Supply Chain Management Training
09:30 -17:30
OTB Building, 160 Gloucester Road, Wanchai, Hong Kong
--
Cantonese (with English training materials)
Summary
Member price: HK$4,800 per head for 2 days**
Non member price: HK$4,800 per head for 2 days**
Reinforcing Patient Safety with Implementation of Global Standards in Healthcare
(VTC's accredited course and a subsidy of up to HK$2,000 per head from New Technology Training Scheme by the Innovation and Technology Commission. Participants with 100% attendance rate will receive a certificate of completion.)
Register now to reserve your seat on or before 17 April 2015!
**Please settle your payment by cheque payable to "GS1 Hong Kong Limited" and send to: GS1 Hong Kong, 22/F, OTB Building, 160 Gloucester Road, Wanchai, Hong Kong
Enquiry: Ms. Heidi Kong | (852) 2863 9736 | heidikong@gs1hk.org
Website: http://www.gs1hk.org/
Overview

Healthcare Supply Chain Management Training 
Efficiency • Safety • Visibility • Traceability
Reinforcing Patient Safety with Implementation of Global Standards in Healthcare
With increased complexity of healthcare systems, aging population and rising operation cost, everyone in the industry faces challenges of how to reinforce patient safety and optimize supply chain efficiency. GS1 Hong Kong organizes this Healthcare Supply Chain Management Training Workshop which provides a dynamic platform for the healthcare stakeholders and professionals – from across the pharmaceutical and medical device suppliers and wholesalers to healthcare service providers – to address and discuss the industry challenges and latest landscape, in order to provide a safer, more efficient, visible and traceable value chain in compliance with international standards and regulations.
WHAT is the training workshop about?
This two-day training workshop will cover the benefits of implementing global traceability standards in healthcare products and processes; share the tactics to adopt the standards and enabling technologies across the entire supply chain and demonstrate how their use can help tackle the diversified healthcare challenges through sharing of global and local best practices and exercises, such as:
。the new Unique Device Identification (UDI) system requirement on medical device management released by U.S. Food and Drug Administration (FDA)
。the supply chain automation system currently used in the Hospital Authority of Hong Kong on pharmaceutical track and trace management
Organizer : GS1 Hong Kong
Date : 21-22 April, 2015 (Tue & Wed)
Venue : 22/F, OTB Building, 160 Gloucester Road, Wanchai
Who is it for
Senior executives and managers who work in the healthcare industry, including pharmaceutical and medical devices manufacturers, wholesalers, distributors, group purchasing organizations and healthcare service providers such as hospitals, clinics, private industry practitioners or logistics providers, as well as governmental and regulatory bodies and trade associations.
Agenda
Day 1 – April 21st (Tue)
Global Standards Application in Healthcare Traceability

Day 2 – April 22nd (Wed)
Technical Implementation Guidelines (with case studies)

In day 1 workshop, participants will have a walkthrough of basic concept onsupply chain operation in healthcare system and an overview of tender requirements, including:

Ÿ1.  Supply chain system in healthcare sector
2.Ÿ  Role of global standards in healthcare system
3.  Introduction of global standards applications
4.  Regulatory and industry requirements

Day 2 workshop will focus on technical sharing. Speaker will share the key steps and techniques in implementing global standards and enabling technologies in healthcare supply chain, including:

Ÿ1.  Implementation procedures and project management skills
2.Ÿ  Implementation and case sharing on:
 Ÿ。Healthcare traceability process
 Ÿ。Pharmaceutical serialization managementŸ
Ÿ 。Medical device identification

Guest Speaker: 
Ms. S.C. Chiang – Senior Pharmacist, Hospital Authority Hong Kong

Topic: "The Supply Chain of Pharmaceutical Products in Public Hospitals – The End-to-end Process"

Guest Speaker: 
Dr. C.P. Wong, JP – President, eHealth Consortium

Topic: "Impact of Supply Chain Management of Pharmaceutical Products – The Safety and Risk Perspective from a Physician"