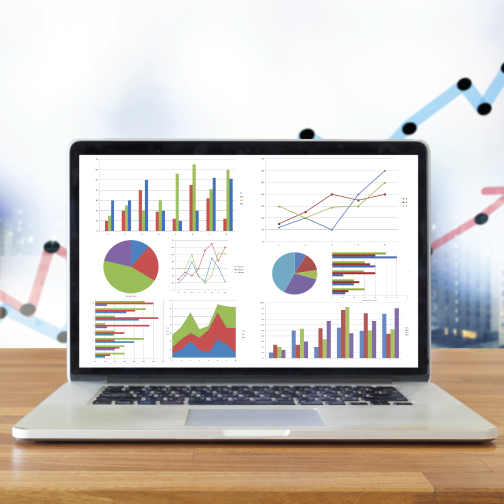 19 Jun 2020
GS1 HK x Epicor Smart Operations Webinar (Jun 2020)
15:00 - 17:00
Webinar - Link will be sent via email
Limited
Cantonese
Summary
Member price: Free
Non member price: Free
GS1 HK will share how the latest smart technologies can enable food production-related companies, through digital transformation and data-driven response operations, to increase the visibility of food supply chain. This helps enterprises to make improvements in food quality, safety, cold chain and logistics etc., and respond to the ever- increasing demands from the market and create more business opportunities among challenges.

Enquiry: 
Mr. Alfred Chan l Tel: 2863 9768 l E-mail: alfredchan@gs1hk.org
Mr. Julian Sin l Tel: 2863 9730 l E-mail: juliansin@gs1hk.org
Overview
Despite the poor performance of local retail industry due to the recent epidemic, the value of retail sales of supermarket registered a yoy increase of over 11% in the first 2 months of 2020 compared to the same period in 2019, as a result of self-constraint of citizens. A famous food delivery platform said its sales doubled compared to prior period before the pandemic, and the penetration rate increased from 5-8% to around 10%. We can embrace adversity for chance of opportunity if we are able to understand what the market needs. 
This webinar is specifically organised for the operation and management personnel of food production industry. It will cover the approach of adopting new technologies in the food supply chain through different smart operation solutions to increase operational visibility, improve operational efficiency, enhance corporate image, and eventually find new business opportunities and increase customer satisfaction in the "epidemic" market.
Who is it for
Food manufacturers & processors