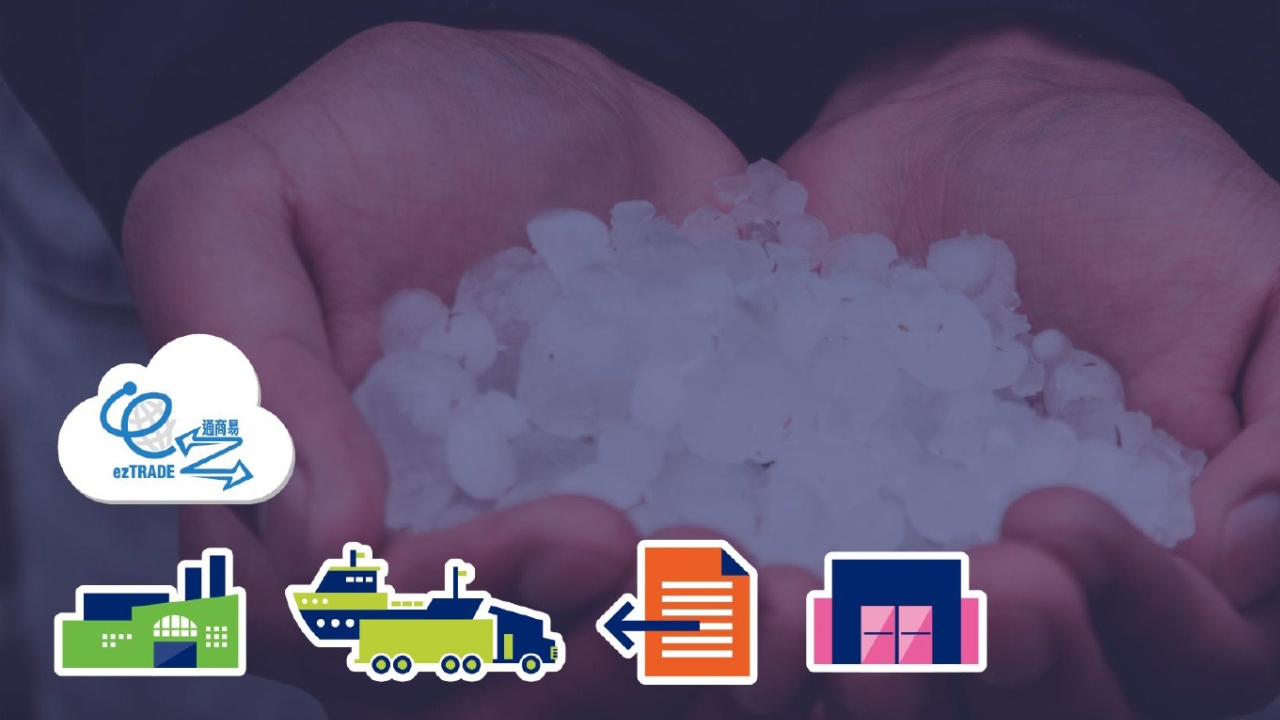 Rice Supplier Enjoys Easy Setup of Credit Line, Flexible Drawdown and Preferential Rate
Body
As the HK Government fully liberalised the rice trade since 2003, Infotech Rice registered as rice stockholders soon after. After 20 years in business, the company procures all sorts of rice - fragrant rice, pearl rice, red rice, brown rice and more – from Thailand, Cambodia, Vietnam, China and the US, supplying to restaurants, elderly homes, hotels, charity groups, food processing units and others. Committed to quality and safety, the company is trusted by clients for its stable and reliable supply. 
Infotech later developed own products for the consumer market, named Tinnmi Sushi and Crystal Brand pearl rice, through retailers like PARKnSHOP and Wellcome. In 2013, it joined GS1 HK's e-commerce community platform, ezTRADE, to transfer and receive electronic documents like POs and invoices between the supermarkets, which has enhanced efficiency and responsiveness to clients. The value of orders covering all retailers and catering chain made on the ezTRADE platform is about 25% of the total business.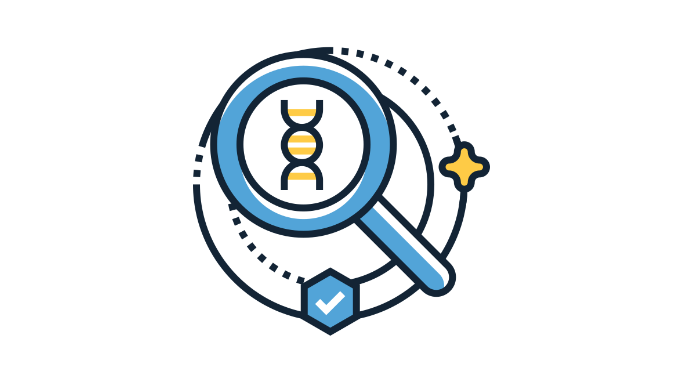 Infotech Rice has been supplying supermarkets and restaurants with quality rice products for 20 years, and conducting business through ezTRADE for a decade which helps uplift operational efficiency and service quality.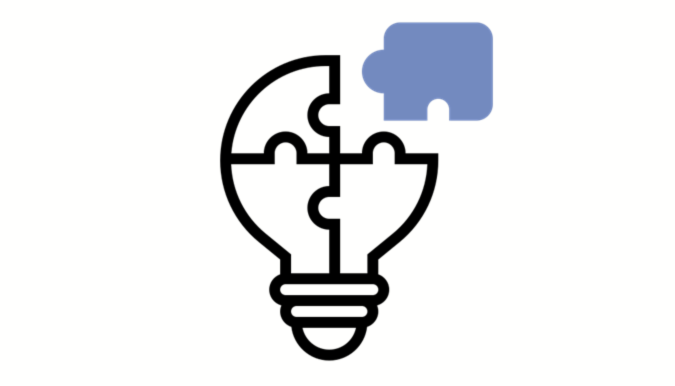 To provide more premium rice to the city, Infotech wish to bring in an extra funding source via Digital Trade Financing Solution, to offer value-added service for clients and drive business growth.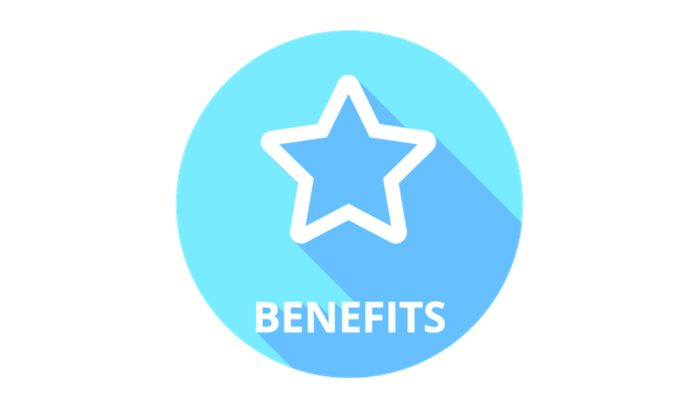 Sparing little manpower on account opening and loan application, Infotech enjoys speedy access to credit line, competitive interest rate and certain fee waiver. The facility is highly flexible because Infotech can make a drawdown only when they need to.
Title
Solution – Digital Trade Financing Solution
Body
Equipped with automated packaging systems, delivery fleet and temperature-controlled warehouse, Infotech is always looking for ways to up its game for clients, for example finding different rice products from alternative source, to feed the changing market needs, or to ensure stable supply. Upon learning GS1 HK and DBS collaboration on Digital Trade Financing Solution, the company wished to bring in an extra funding source, to offer value-added service for clients and drive business growth.

Taking advantage of the trusted SMEs trade data on ezTRADE platform, the solution allows users to authorize the bank to access its electronic invoice and relevant documents, so that users can save a lot of trouble submitting application-related documents, and the bank saving time for credit assessment, thus creating a win-win situation.
Less Expense & Handling Fee Waiver
It's no surprise that Infotech has already acquired credit line in another bank, yet the company found DBS's interest rate to be more favorable, and ready to reimburse the cost involved in switching receiving bank account. Impressed, the rice stockholder opened DBS account and applied credit facility to obtain extra funding option in case of urgent needs. 
Drawdown Anytime Enhances Agility
Upon the consent of Infotech, DBS reviewed the rice supplier's electronic trade data on ezTRADE, and gained visibility on its financial health based on the invoice data for expedited credit assessment and approval of facility, supported by the bank's predictive analytics capabilities.
The amount of financing that the SME enjoys is updated on a dynamic and recurring basis, and the withdrawal of loan can be completed in a snap of a finger, with no interest incurred unless the credit line is used. This highly flexible financing solution not only keeps SMEs' overdraft facility in check, but also supports the bank to monitor the underwritten credit risk. 

 "The rice market in Hong Kong grows increasingly diverse and competitive. Our strategy to stand out requires us to enhance the quality of our rice and the services we offer. We decided to use the Digital Trade Financing Solution to ensure abundant cash-flow for our daily operations, whenever required. The application process is straightforward and hassle-free that comes with full support from both teams, I think it's particularly important for SMEs working with limited resources."

Mr. Teddy Yip, Director
Devoted Services 
Infotech opened DBS account in 3 weeks after submitting some standard application documents. Unlike traditional loan application where paper-based transaction records are required, the company simply signed off the ezTRADE user's data consent form, the bank then made assessment based on the data and approved a credit line quickly. Infotech staff can focus on growing their own business, not on the administrative duties. 
Switching receiving bank accounts with trading partners can be complicated. GS1 HK and DBS team had forged ahead along the process, allowing Infotech to save manpower on the tedious procedures, conducive to a seamless trade financing journey. 
Body
Banked on ezTRADE trusted trade data, Digital Trade Financing Solution helps Infotech to: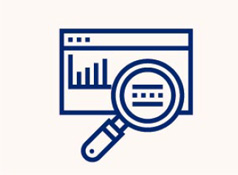 Acquire an extra funding source that turns data into capital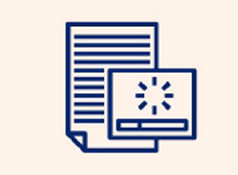 Simplify loan application, cutting out a lot of paper documents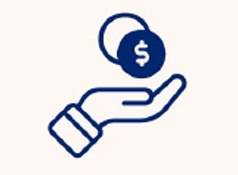 Add liquidity and swift access to extra fund as needed
Body
Infotech Rice Co. Ltd. Is a registered rice stockholder in Hong Kong since 2003. Experienced in selecting high quality rice for more than 30 years, the company prioritises quality, honesty and reputation as its operating principles.