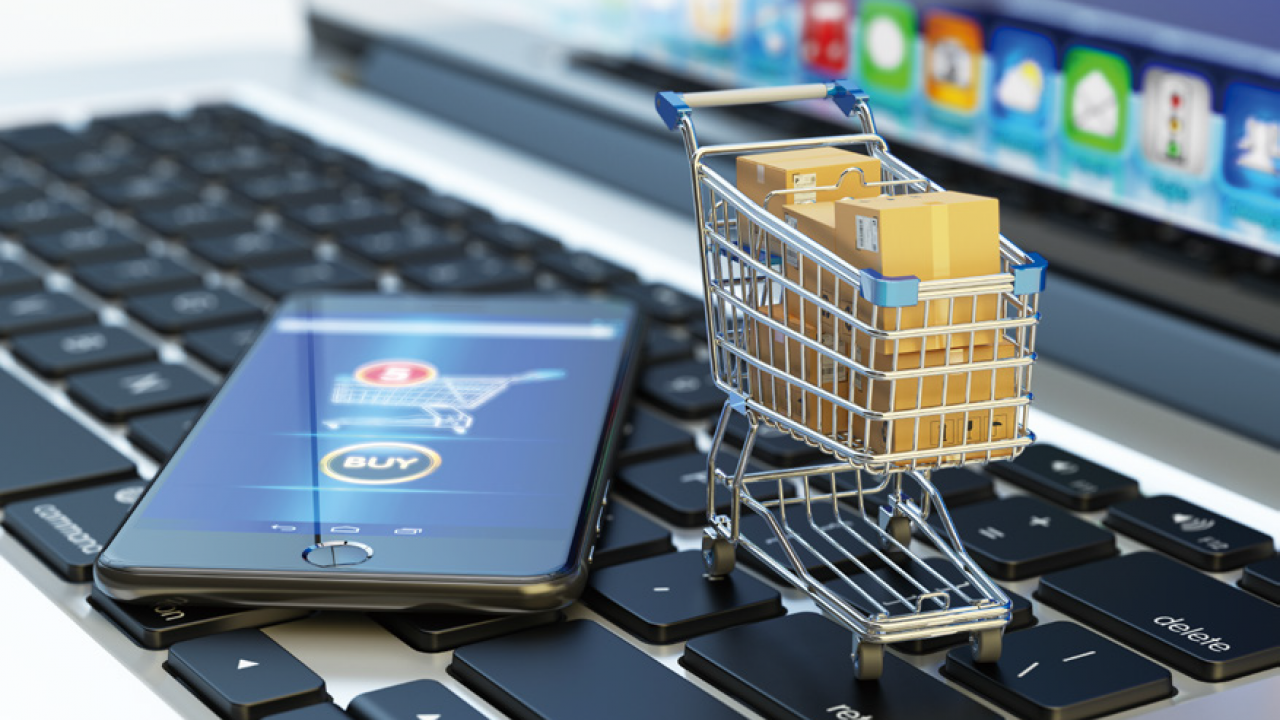 WeMedia Shopping Network Technology Co. Ltd
Title
Product Information Visibility - The Key to Every Business Opportunity
Body
"As an e-commerce platform, maintaining consumer confidence is of utmost important. ezTRACK™ not only enhances the visibility of the entire supply chain and becomes an important part of the supply chain through enabling consumers to obtain logistics from supplier to last mile data through mobile app, but also enhances their confidence on our product."

-- Ms Kara Cheung, Chief Supply Chain Officer/Consultant
Challenge / Background
WeMedia business is mainly on the imports and resell of overseas products to China. Given the rampant counterfeiting problem in China, WeMedia is most concerned with the quality of the products they sell, and are committed to uphold the corporate motto of supplying 100% authentic products. However, how can they assure their consumers of their commitment? The best way is to prove the product authenticity in a consumer-friendly way. 
Mainland consumers are known for having the habit of 'scanning' an item whenever they make a purchase as they are usually curious about every little detail of the product, including the place of origin, producer, product components etc. That is also to make sure of the product authenticity. 
WeMedia would like to provide instant accessibility of the product details to their consumers, to boost consumer trust and loyalty and uphold their corporate motto. 
Body
Solution
Upon the advice of GS1 HK, WeMedia adopted ezTRACK™ – a highly reliable solution that can effectively track and trace the flow of goods along the entire supply chain through a robust Electronic Product Code™ (EPC) standard-based platform. The solution enables them to gather and retrieve real-time product information and monitor the movement of goods anytime and anywhere, along the entire production process.
The adoption of ezTRACK™  also enables consumers to instantly obtain product details and logistics information of the product. After consumers scan the QR code on the product package, they will be automatically directed to the consumer interface of ezTRACK™, where they can find the logistics tracking information by shipment level. Even for the same product, the QR code of every batch and shipment is unique.
Benefits
ezTRACK™ benefits both the brand and the consumers by providing real-time information visibility along the entire supply chain. WeMedia can now:
Address global customers' increasing demand to have critical product information at their fingertips
Establish a reliable global supply chain to ensure production and distribution of quality products and services
Enhance customers' satisfaction by responding to their needs and purchase habit
Boost consumer trust by proving product authenticity and combating counterfeit
About the Company
WeMedia is an innovative company committed to providing a new online shopping experience to consumers. Their dynamic and experienced team believes that the best shopping experience comes from genuine sharing and sincere recommendation. WeMedia also set up WEMESHOPS, an online shopping platform.