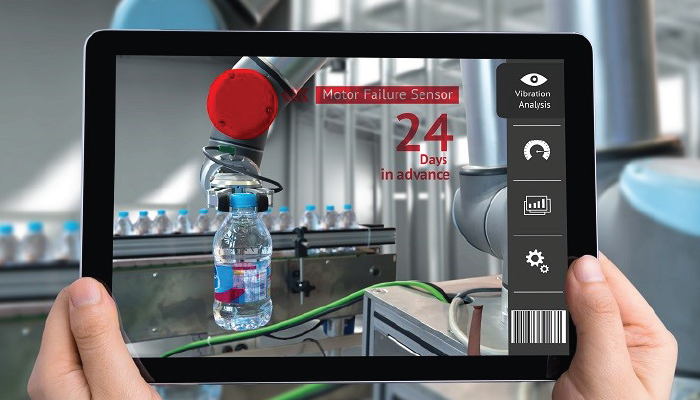 8 Mar & 15 Mar 2019
The New Food Era Certification Course (Mar 2019)
09:30 - 17:00
OTB Building, 160 Gloucester Road, Wan Chai, Hong Kong
--
Cantonese (with English materials)
Summary
Member price: HK$ 5,760 per head for 2 days
Non member price: HK$ 5,760 per head for 2 days
The 2-day training course (Theory + Implementation + Strategy) is designed for industry stakeholders to understand the importance, application and the best practices on digitalised food supply chain & traceability.
 
– with up to HK$3,840 subsidy for each eligible applicant  
* This course has been included in the list of registered public courses under the VTC Reindustrialisation and Technology Training Programme (RTTP) (Click here to learn more)

*Certificate will be given to participants with 100% attendance.

Interested parties can register online here. Confirmation email will be sent to successful candidates 3 days prior to the event. Please settle your payment by cheque payable to "GS1 Hong Kong Ltd" with remarks " The New Food Era Certification Course " as well as contact information (company name, name of registrant, tel. no. and email) at the back and mail to: GS1 Hong Kong, 22/F, OTB Building, 160 Gloucester Road, Wan Chai, Hong Kong

Enquiry: Mr. Ng | Tel: +852 2863 9753 | training@gs1hk.org
Overview
Food safety incidents negatively impact both the Government and industries. They may face loss in trade, products embargo, increase in healthcare expenses, and loss in consumer confidence. In the food industry, more serious cases not only include business losses, but also a total collapse or even lawsuit. Food safety can never be taken lightly as the impact can affect the entire industry or even country.
The course aims to help you to understand the fundamentals of improving product visibility from source to consumption and the way to enhance food safety by leveraging unique product identification for immediate and precise product recalls. It also facilitates the progress of exploring the tools and resources, which helps you identify, capture, and share product information and demonstrates the modernised industry with the adoption of Internet-of-things technology via cases sharing.
Who is it for
Manufacturers & processors
Logistics service providers
Retailers
Distributors
Importers & exporters
Quality assurance party,
Service providers in food and related industry
 
Learning Outcomes

Outline
The importance of globally unique identification of products and locations as the foundation of effective traceability
The way to implement case-level traceability with the use of GS1-128 barcodes
Capturing and sharing of the Key Data Elements (KDEs) at Critical Tracking Events (CTEs)
Agenda
1. Overview of GS1
How GS1 Standards make it possible to identify, capture,
and share information automatically and accurately about products,
​business locations and more information

7. GS1 Standards for Supply Chain Traceability
How GS1 Standards are used to identify, capture,
and share product visibility information

2. GS1 Standards for Food Industry
How the GS1 system of Standards can be adopted in Food industry

8.  Critical Tracking Events (CTEs)
Understand which of the business processes and
activities are part of your traceability program

3. Understanding Your Risk
The risk that can be mitigated with the application of
unique product identification in various food categories

9.  Key Data Elements (KDEs)
Based on your supply chain, what key data elements should be
used when recording Critical Tracking Events

4.   Identify
The use of Global Location Number (GLNs), Global Trade Item Numbers (GTINs),
and Serial Shipping Container Codes (SSCCs) in traceability

10.  Call to Action
The best practices and successful case sharing on establishing
and enhancing effective traceability programs

5.  Capture
How to capture product data including extended attributes for items
along the supply chain with GS1-128 barcodes

11.  Experience & Demonstrate Module
Hands-on experience on automation and IoT enabled tools
to support traceability implementations

6.  Share
The use and benefits of Global Data Synchronization Network TM  (GDSN®),
Electronic Data Interchange (EDI), and Electronic Product Code Information Services (EPCIS) in traceability programs

 
Speakers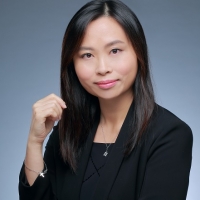 Origanizations