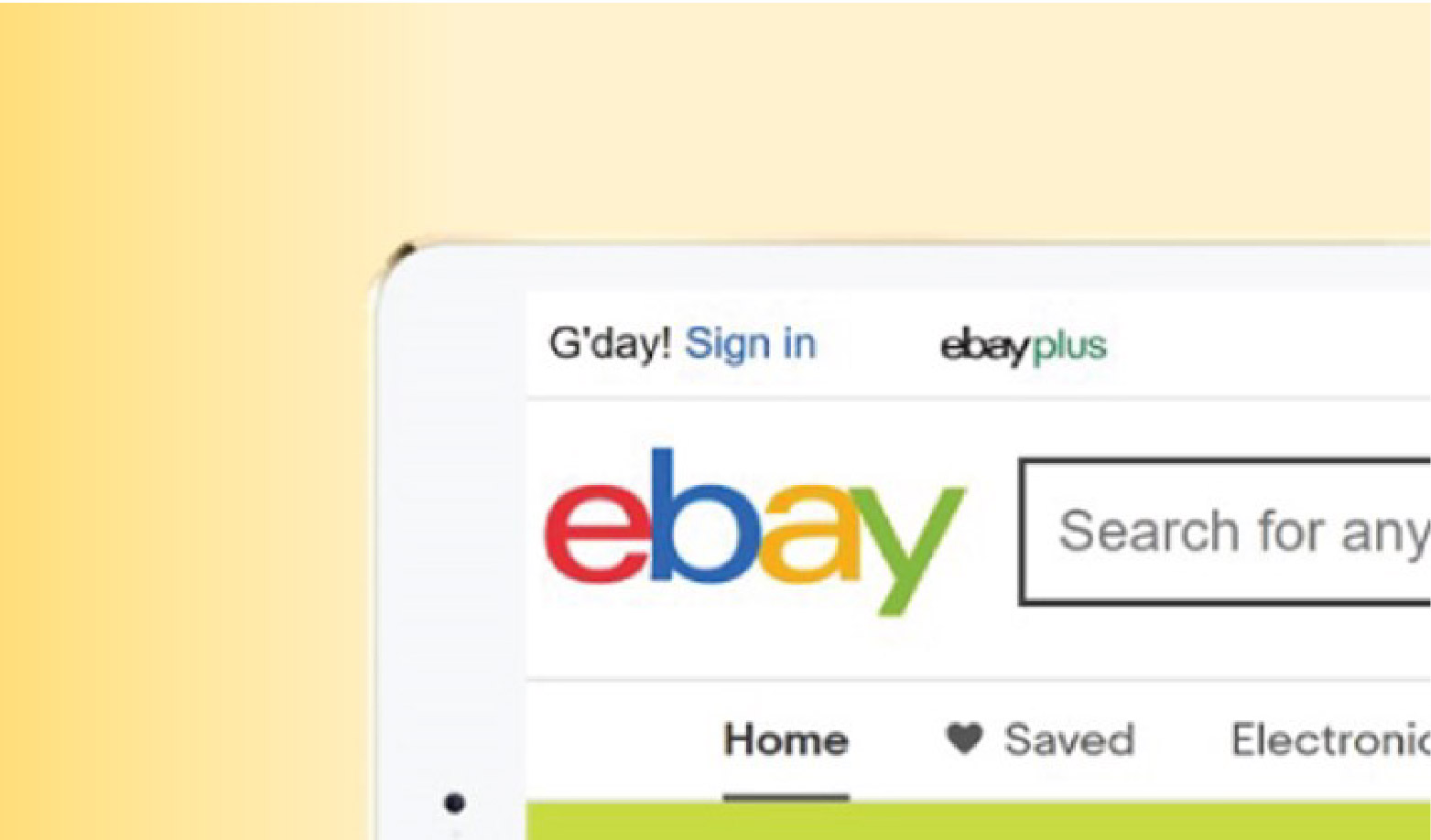 How to become an eBay seller?
Body
There are infinite business opportunities in overseas markets, doing business on eBay is one of the most effective ways of reaching your potnetial buyers to increase brand awareness and sales.

Since Jun 2015, eBay has established new requirements on product identifiers for product listing.

eBay recommends that sellers should add product identifiers for product listing so that buyers can find and compare what is available easily while knowing the products are exactly what they are looking for.
Title
Why GS1 Barcodes Should be Used on eBay
Body
Product identifiers increase the chances of a buyer finding your item.
According to eBay, product identifiers are required for product listing in most categories on eBay, otherwise sellers may risk misleading buyers.
To know more about the application of product identifiers and the required categories on eBay, please refer to below official link of eBay
https://www.ebay.com/sellercenter/listings/product-identifiers
Title
Get Barcodes for Selling on eBay
Body
1. Register as GS1 HK member
2. Log in to BarcodePlus – a product information management portal - to obtain barcode numbers with prefix '489' that indicate the products are supplied by a registered company in Hong Kong
3. Enter the barcode numbers to list your products on eBay
3 membership categories:
| Membership Category | Number of Employees | Entrance Fee (HK$) | Annual Fee (HK$) | Total (HK$) |
| --- | --- | --- | --- | --- |
| A | 1-9 | 3,980 | 3,980 | 7,960 |
| B | 10-99 | 9,290 | 9,290 | 18,580 |
| C | 100 or above | 9,290 | 14,600 | 23,890 |