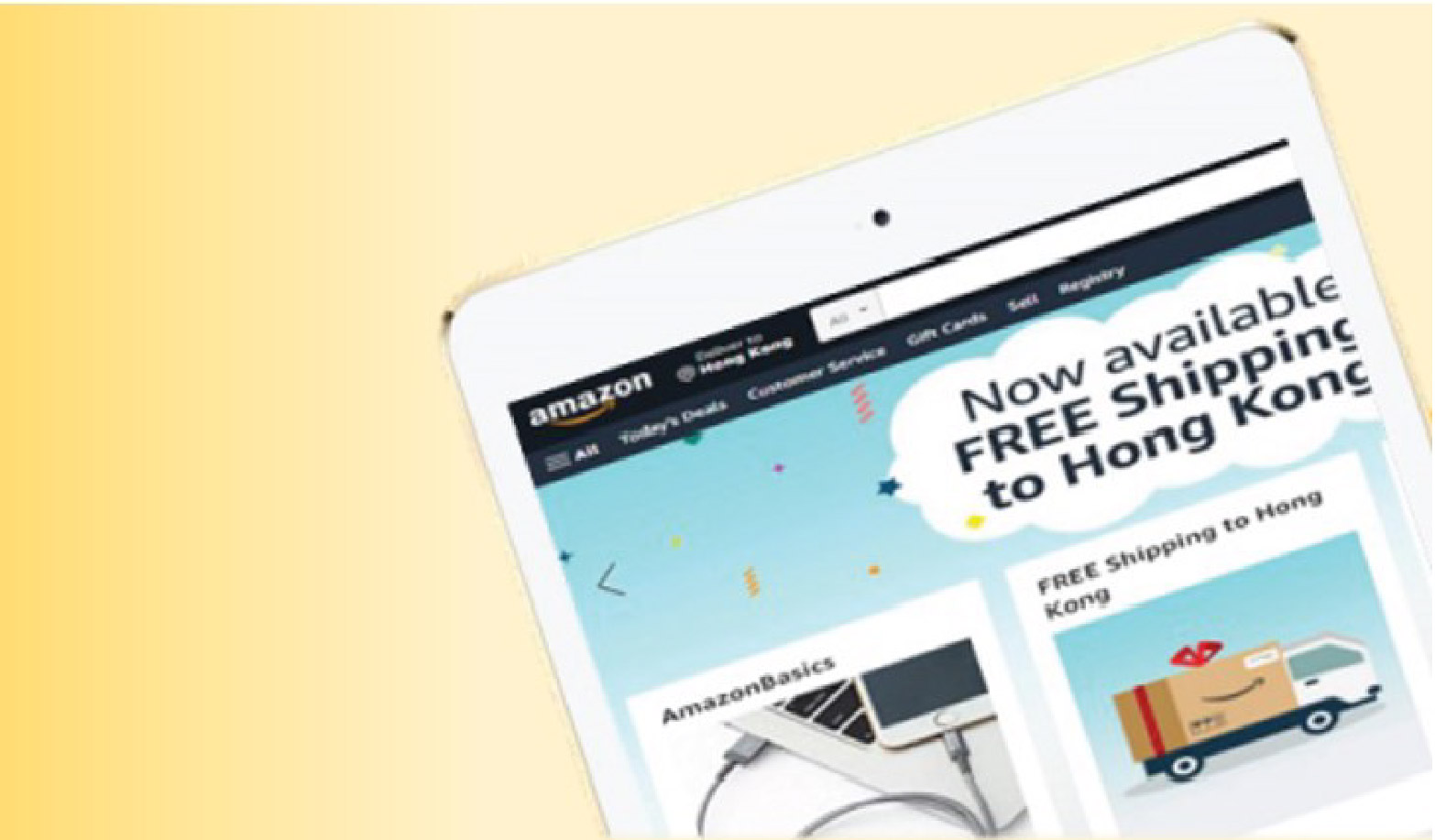 How to become an Amazon seller?
Body
Provide GS1 Barcodes (GTINs) for Amazon listings, or your listings will be removed…
To sell your products on Amazon, you need to add a unique product identifier, known as a GTIN (Global Trade Item Number), i.e., a GS1 barcode number.
GS1 Hong Kong is the only officially licensed organisation with the authority to issue barcodes (GTINs) locally with "489" prefix.
According to Amazon, product listings without valid GTINs will be removed by Amazon.  Amazon recommends to obtain GTINs directly from GS1, and not from other third parties selling GTIN licenses.  Amazon verify the authenticity of product GTINs by checking the GS1 database. GTINs that do not match the information provided by GS1 will be considered invalid and could impact your Amazon account.
Amazon Reminder: Fix Your GTINs or Listings Will Be Removed
Title
Why Get GS1 barcodes from GS1 Hong Kong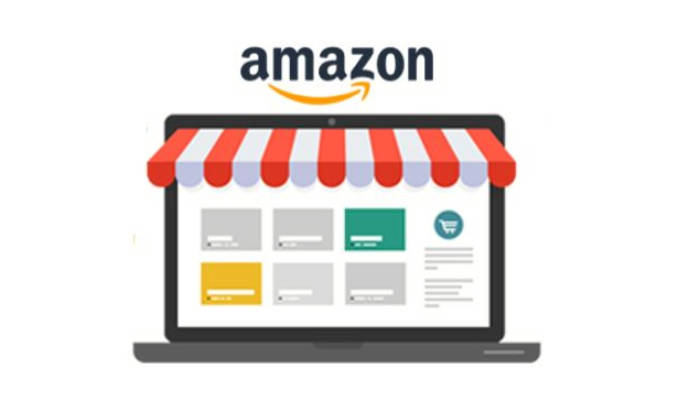 1. Comply with Amazon product listing requirements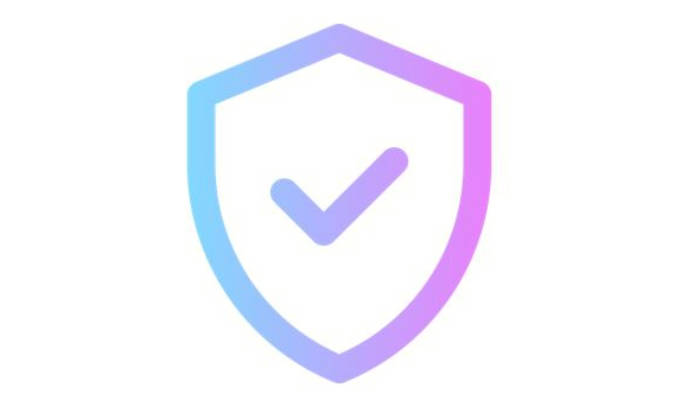 2. GS1 Hong Kong is the only place to get authentic, authorised GTINs and barcode numbers in Hong Kong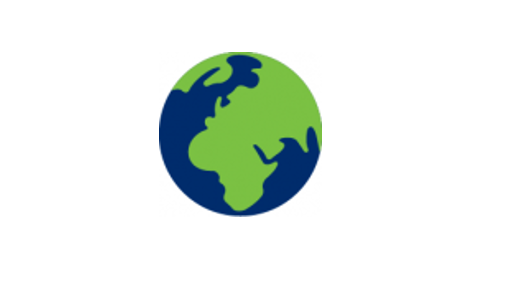 3. Allow you to trade globally – either in-store or online, including Alibaba, Amazon, eBay, Google, ParknShop, Watsons, etc.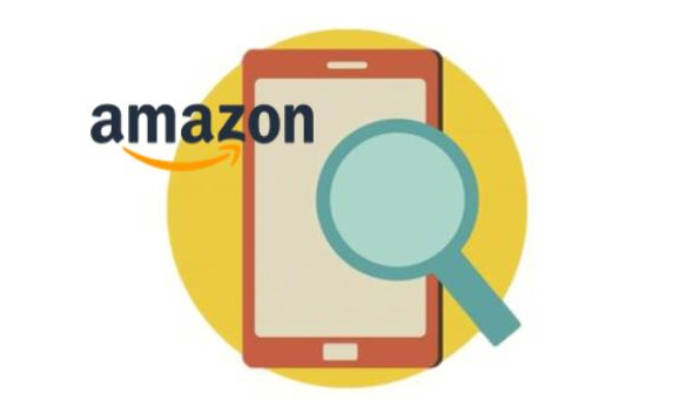 4. Enhance search results on Amazon, ensure Amazon is presenting complete and detailed information to consumers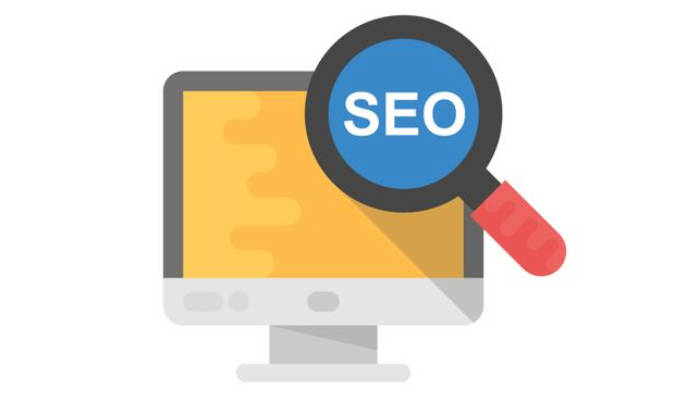 5. Improve your visibility on search engines with the use of GS1 barcodes and GTINs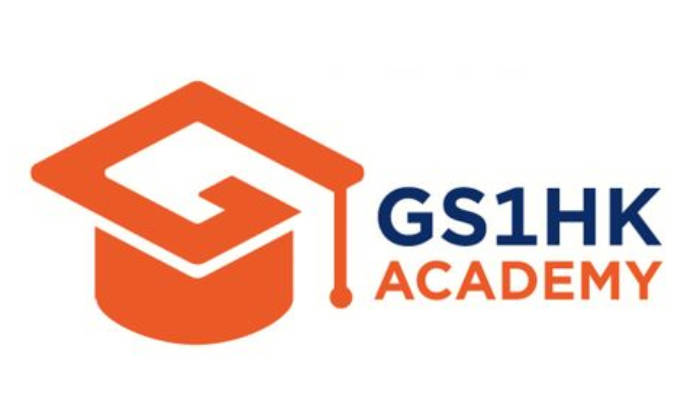 6. Access to a wide range of webinars, workshops and trainings through GS1HK Academy, helping you to grow your business
Title
Guide to set up an Amazon store
Body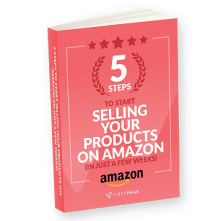 With presence around the globe, GS1 and Amazon facilitates any business to sell on international e-marketplaces and bring your brand and products to millions of customers.
If you wish to set up an Amazon store, here is the guide that will answer most of your questions – from logistics to GTIN to marketing.
Step 1: Incorporate a business
Step 2: Get your GTIN or UPC Code
Step 3: Solidify your logistics
Step 4: Market your products with next-level SEO and paid advertising
Step 5: Manage your day-to-day operation
Title
Get a barcode from GS1 HK to sell on Amazon
Body
Register as GS1 HK member
 
Log in to BarcodePlus – a product information management portal - to obtain barcode numbers with prefix '489' that indicate the products are supplied by a registered company in Hong Kong
 
Enter the barcode numbers to list your products on Amazon
GS1 HK membership categories and fees
| Membership Category | Number of Employees | Entrance Fee (HK$) | Annual Fee (HK$) | Total (HK$) |
| --- | --- | --- | --- | --- |
| A | 1-9 | 3,980 | 3,980 | 7,960 |
| B | 10-99 | 9,290 | 9,290 | 18,580 |
| C | 100 or above | 9,290 | 14,600 | 23,890 |