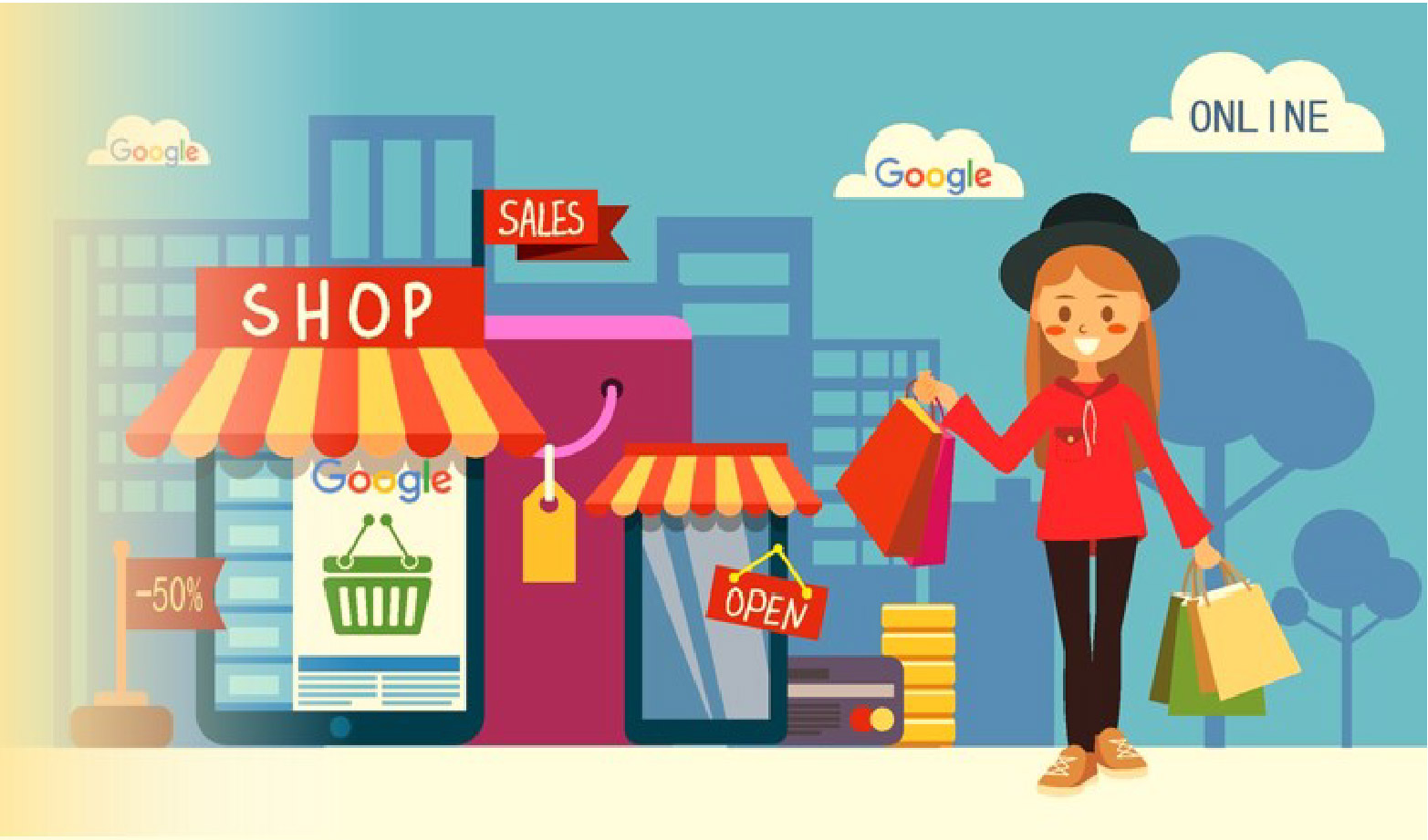 Body

To sell your products on Google Shopping feeds, whether via Free Listing on Google Search or on the Shopping Tab, you will need to add a valid product identifier, i.e., a Global Trade Item Number (GTIN).  This ensures the right product gets into the hands of the consumer as well as improving your conversion rates.  Another important reason is that any files of data submitted to Google Shopping that contain invalid product identifiers will not be processed.
GS1 Hong Kong is the only officially licensed organisation with the authority to issue barcodes (GTINs) locally with "489" prefix.
Title
Google Endorses GS1 Supplied Barcode (GTINs)
Body
Google relies on accurate and trusted product data to precisely identify products that are available for shoppers.  GS1 barcodes (GTINs) help Google clearly identify products by better understanding your online content.  Including GTINs in your product webpages enables search engines to find the right products with the right information more easily, providing better search results and increasing the products' online exposure.
Google states, "for products that are sold through a variety of sellers and marketplaces, registering products with the GS1 Global Trade Item Number (GTIN) System provides internationally recognized standard identifiers for unique identification of products both in physical stores and on e-commerce platforms. Registration makes it possible for consumers to identify the source of the product."
Google Highlights GS1 GTINs for Better Product Information 
"Providing Google with the correct GTIN for a product in your feed can increase the conversion rate for that product by up to 20%"

Matt Lawson
Director of Performance Ads Marketing – Google
Body
For Brands & Manufacturers
 
For Retailers & 3rd Party Sellers

Ensure that Google understands the data you are providing:

•    Ensure your products have GTINs

•    Don't reuse product identifiers (GTINs)

•    Use valid and unique GTINs, never invent or "borrow" from other products

 

Ensure accurate product identification on your websites:

•    Submit high quality product data

•    Provide a GTIN, when GTINs exist

•    Use valid and unique GTINs
Apply for GS1 HK membership and get barcode number to sell your product worldwide
Title
Why GS1 Barcodes Should be Used on Google
Body
Better product data leads to better user experiences & more engagement
 
Increase the number of impressions you can receive
 
Increase the number of conversions you can receive
 
GTINs are unique and can be consistently and accurately shared across the physical and digital worlds of commerce
 
GTINs are global, so this work will pay off outside of AdWords
Title
Get Barcodes for Selling on Google
Body
Join GS1 Hong Kong as a member.
 
Log in to GS1 HK BarcodePlus – a product information management portal - to obtain barcode numbers with prefix '489' that indicate the products are supplied by a registered company in Hong Kong.
 
Brands & manufacturers can submit product data through Google Manufacturer Center for free.  Submit the barcode numbers (GTINs) when creating product feeds on Google
GS1 HK membership categories and fees
| Membership Category | Number of Employees | Entrance Fee (HK$) | Annual Fee (HK$) | Total (HK$) |
| --- | --- | --- | --- | --- |
| A | 1-9 | 3,980 | 3,980 | 7,960 |
| B | 10-99 | 9,290 | 9,290 | 18,580 |
| C | 100 or above | 9,290 | 14,600 | 23,890 |