GS1 Hong Kong Builds Up Consumer Caring Brands with Local Enterprises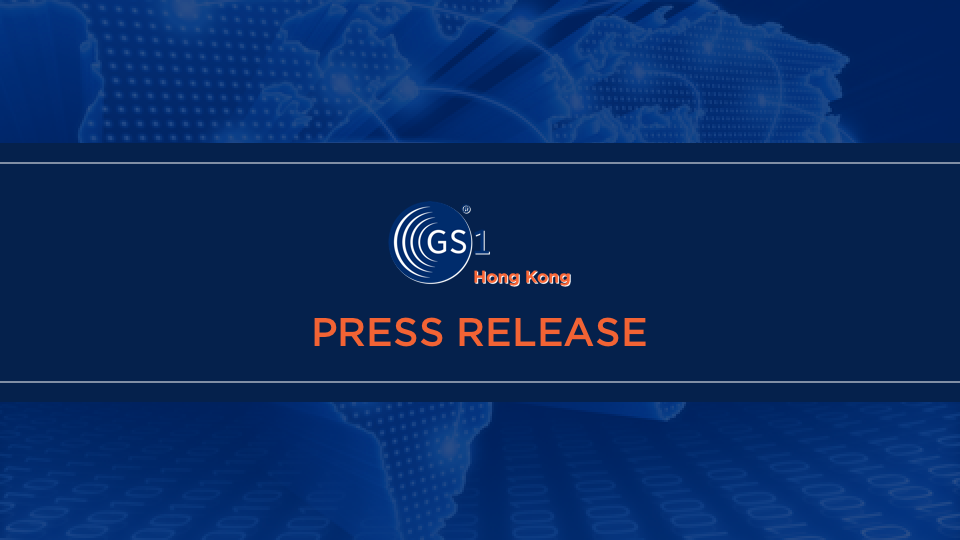 HONG KONG – ­March 19, 2014 – Building up consumer confidence in the brand and establishing excellent reputation have always been the ultimate goals for enterprises of every size. The Consumer Caring Scheme, which is organized by GS1 Hong Kong for the 4th consecutive years, aims to recognize Hong Kong enterprises that deliver safe products with quality and superior customer services.
        All the recognized local brands uphold the same core value in operating their business. They showed unyielding spirit in striving for excellence in providingdistinguished consumer care. Through deploying international standards and solutions, those enterprises provide the most efficient services and remarkablecustomer experience. As the number of applicants multiplies in these few years, GS1 Hong Kong has expanded its services from mainly covering business users toalso reaping benefits for consumers. Entering its 25th silver jubilee anniversary this year, GS1 Hong Kong commits to devote greater effort in cooperating jointly with local enterprises to deliver top-notch services.
        "To evaluate whether an enterprise has equipped with perfect management system and ancillary facilities to deliver quality products and exceptional services, the assessment criteria are set based on the Global Efficient Consumer Response (ECR) best practices, which is an internationally recognized business concept. As customer satisfaction is a critical element for establishing good relationship between an enterprise and its customers, it is crucial to make efficient response to the market demands. Enterprises will then be able to continually expand its business scale," said Anna Lin, JP, Chief Executive of GS1 Hong Kong.
Applicants will be going through a judging process comprises various assessments and will be evaluated against seven core consumer caring values including:consumer care, sincerity, commitment, product quality and safety assurance, service quality, understanding of consumer behaviours, and caring for employees.Those that achieve a passing score in the professional judging assessments will be named 'Consumer Caring Companies' and will be entitled to use the 'Consumer Caring' logo in their marketing materials. The recognition will definitely bolster up consumer confidence and loyalty.
The Consumer Caring Scheme 2014 is now open to all GS1 Hong Kong member companies until 31st July, 2014. The final results will be announced in the fourth quarter of 2014. To download the leaflet and application form, please visit the website: www.consumercaring.com . You may also contact our staff at (852) 2863 9710 or via email at consumercaring@gs1hk.org for further details of the Scheme.
About GS1 Hong Kong
Founded by the Hong Kong General Chamber of Commerce in 1989, GS1 Hong Kong is the local chapter of GS1®, a not-for-profit, global supply chain standards organization headquartered in Brussels, Belgium, with over 110 national chapters in 150 countries.  GS1 Hong Kong's mission is to enable Hong Kong enterprises to have more efficient, visible and safer supply chains through the provision of global standards and a full spectrum of standards-based solutions and services, thus making possible business optimization and value creation.  It engages with communities of trading partners, industry organizations, governments, and technology providers to understand and respond to their business needs through the adoption and implementation of global standards.  GS1 Hong Kong currently has more than 6,500 corporate members covering close to 20 industries including retail consumer goods, food, wine, healthcare, apparel, consumer electronics, logistics and information technology.
For more information about GS1 Hong Kong, please visit www.gs1hk.org. 
For further information, please contact:
Esther Li (GS1 Hong Kong): Tel: (852) 2863 9763
Email: estherli@gs1hk.org