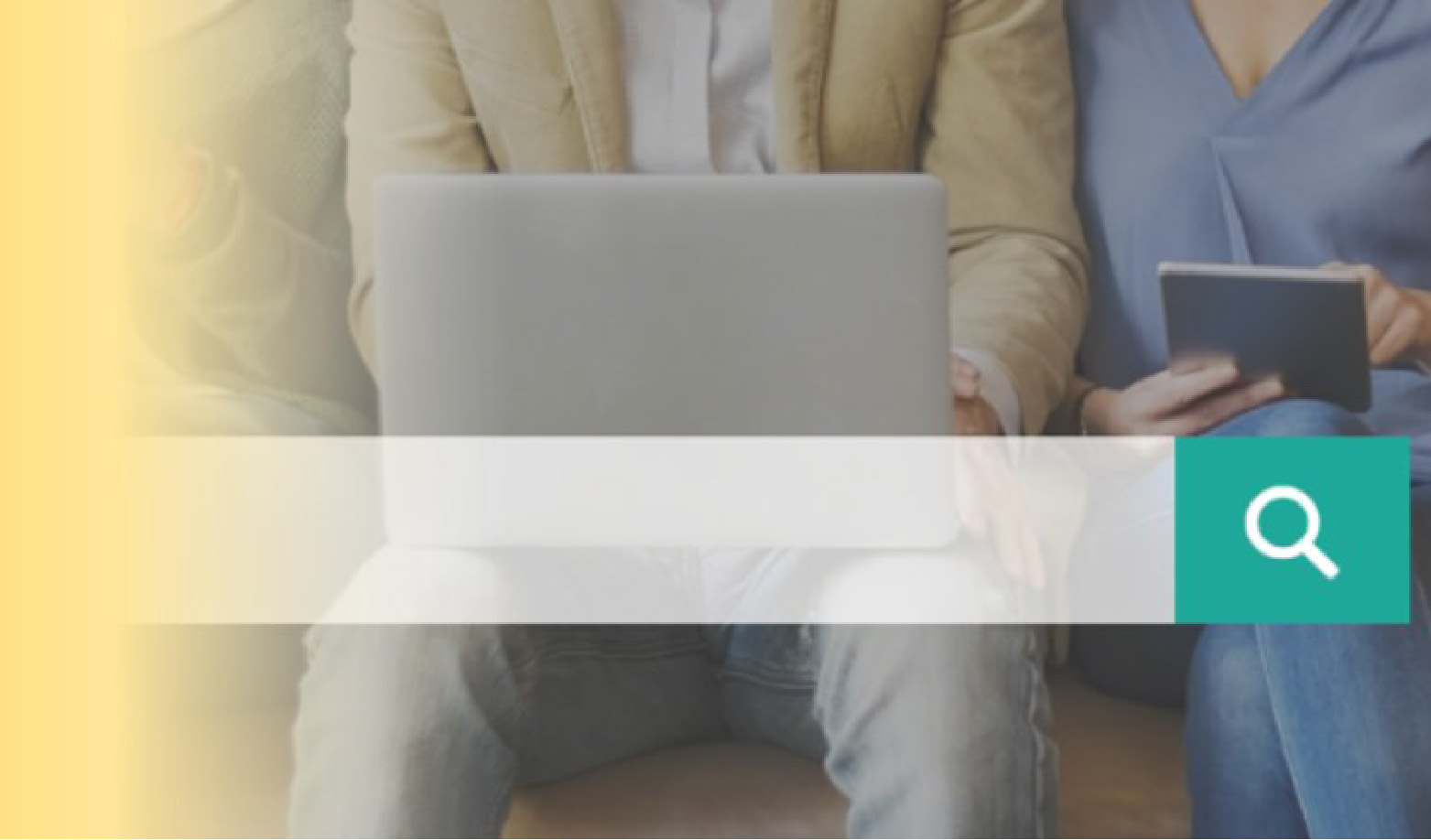 Body
81% of consumers begin their shopping journey online, by conducting product research online before purchase1 . However, they are often frustrated by inconsistent search results, as product naming varies on different sales platforms, or they may not be able to locate the products in the digital world due to poor positioning of search results. 

To improve consumer's digital journey in product research, brand owners need to make their products easily visible and easily located online by enhancing the search engine ranking. 

GS1 SmartSearch standard helps businesses to increase sales by enhancing the products' search engine ranking, as well as providing consumers with more detailed and accurate product information across the web. 
1GE Shopper Research Study, 2019
Improve the Visibility of Your Products Online 
GS1 has been working collectively with standards organisations (W3C) and search engine companies to make it easier to discover and describe products on the web through the GS1 SmartSearch standard, a web vocabulary standard and a set of guidelines endorsed by schema.org.  

GS1 SmartSearch uses GS1 GTIN (Global Trade Item Number) to create structured data (i.e. machine-readable format) about a product that can be used in web page development, facilitating SEO (search engine optimization), providing more efficient and accurate web searches.  The standard enables search engines to better understand the products and improve search results, delivering a richer experience to the consumer. 

Being SEO relevant, GS1 SmartSearch can be leveraged for listings on ecommerce sites.  It enables websites to improve their product description so that search engines can index these correctly, making it easier for shoppers to find, compare and buy products online.  An e-tailer improved its keywords search ranking by 21% after implementing the standard. 
Other Omni-Channel Commerce Solutions
Title
GS1 SmartSearch Effectively Increase Sales & Ehance Brand Image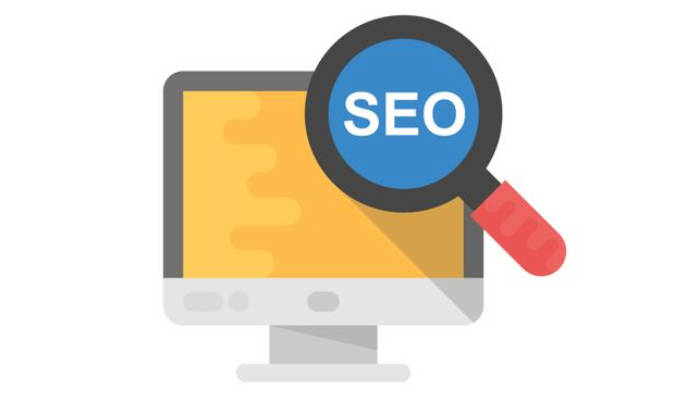 Increase Online Visibility
SEO-friendly and machine-readable product information makes it simple for search engines to catalogue your products, resulting in a higher search engine ranking
Structured data with consumer-facing attributes enables greater visibility of your products in online searches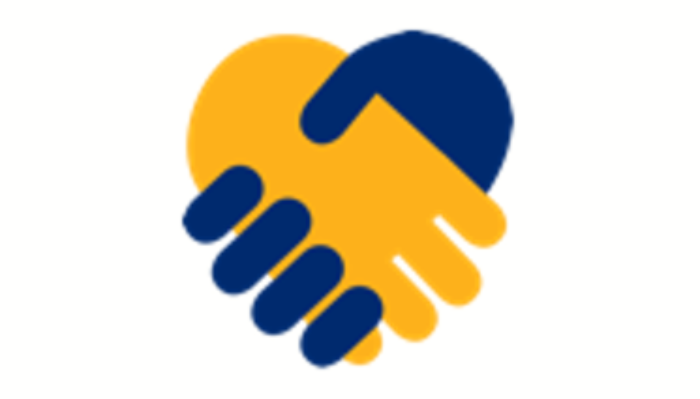 Enhance Consumer Experience
Consumers find what they want more easily through more relevant and accurate product information displayed in search results
Quality product information can be shared consistently across different websites, providing consumers with better online experience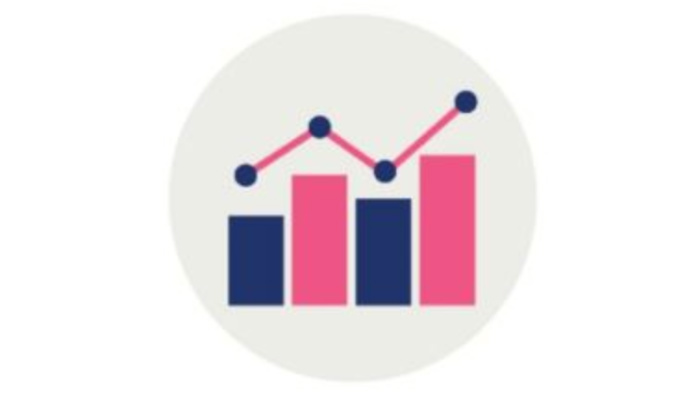 More relevant search results lead to more click-throughs to your product pages and potentially, more sales.
Shared product information via consumer-facing mobile devices and websites, which ultimately drive sales.
Body
Specifically designed standards and guidelines create structured data about a product.  This organizes your product data into logical, consistent categories that make it easier for search engines to understand and display to potential customers.
Products are uniquely identified using a GS1 Global Trade Item Number (GTIN) which is linked to associated machine-readable product information
Based on GTIN, it defines a web vocabulary that can be used to make product data readable to computer software and search engines, resulting in more relevant search results and higher search ranking (e.g. Google).
It has a rich set of product attributes that were developed by working with industry leaders and serve the needs of the industry.
Body
GS1 HK also partners with website design expert, In Store, that can help you to integrate GS1 SmartSearch and construct online store that stands out from the crowd! With 20+ years of experience in building website platforms, In Store helped various industries to create 1000+ online stores. Contact us to learn more.