GS1 HK Food Safety Forum 2022
Themed "Food Safety and Consumer Trust: Navigating the Road Ahead" this year, our annual Food Safety Forum will bring together the collective wisdom of over 400 industry experts and practitioners to improve food traceability practices as well as to drive effective adoption of international standards and technology for food management systems, thus mitigating food risk along the end-to-end supply chain, building consumer trust and enhancing brand image.
Industry experts will share and provide an overview of the integrated industry approach on food safety technologies and standards, insights on trust and transparency, as well as innovative technologies that help to improve food safety and protection to consumers. Success cases from retail, manufacturing, catering and logistics industries will also be shared.
The award presentation ceremony for Quality Food Scheme will also be held to recognise enterprises that demonstrate excellence in food safety and traceability practices.
Special Announcement: Due to limited number of seats at the venue, we will send email confirmation to successful applicants of "Physical Participation". Other applicants who cannot join physically will be changed to online participation.
Agenda
Registration, Industry Solution Booth Showcase and Interactive section
Opening Address by Guest of Honor
Networking & Solution Showcase
Pioneers Panel Discussion / Sharing session (4)
GS1 Hong Kong Quality Food Scheme 2022 – Award Presentation Ceremony
Networking & Solution Showcase
Event Details
31 August 2022
13:30 - 18:00
Hybrid mode (confirmation will be sent to applicants) Join in-person: 4/F, HKPC Building, 78 Tat Chee Ave, Kowloon Tong Join online: Link will be sent out later
English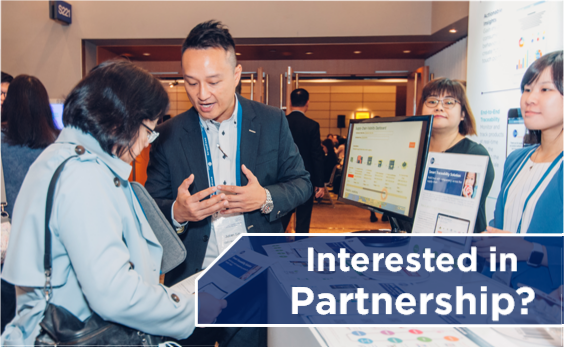 Sponsorship & Being Exhibitor
Be more than just a delegate, your company can benefit from sharing the best practices and solutions to targeted audiences, networking with industry leaders online & offline, gaining exposure in various promotional opportunities and more.

If you are interested in sponsoring or exhibiting at GS1 HK Food Safety Forum, contact us now!

Ken Ng
food@gs1hk.org | (852) 2863 9753