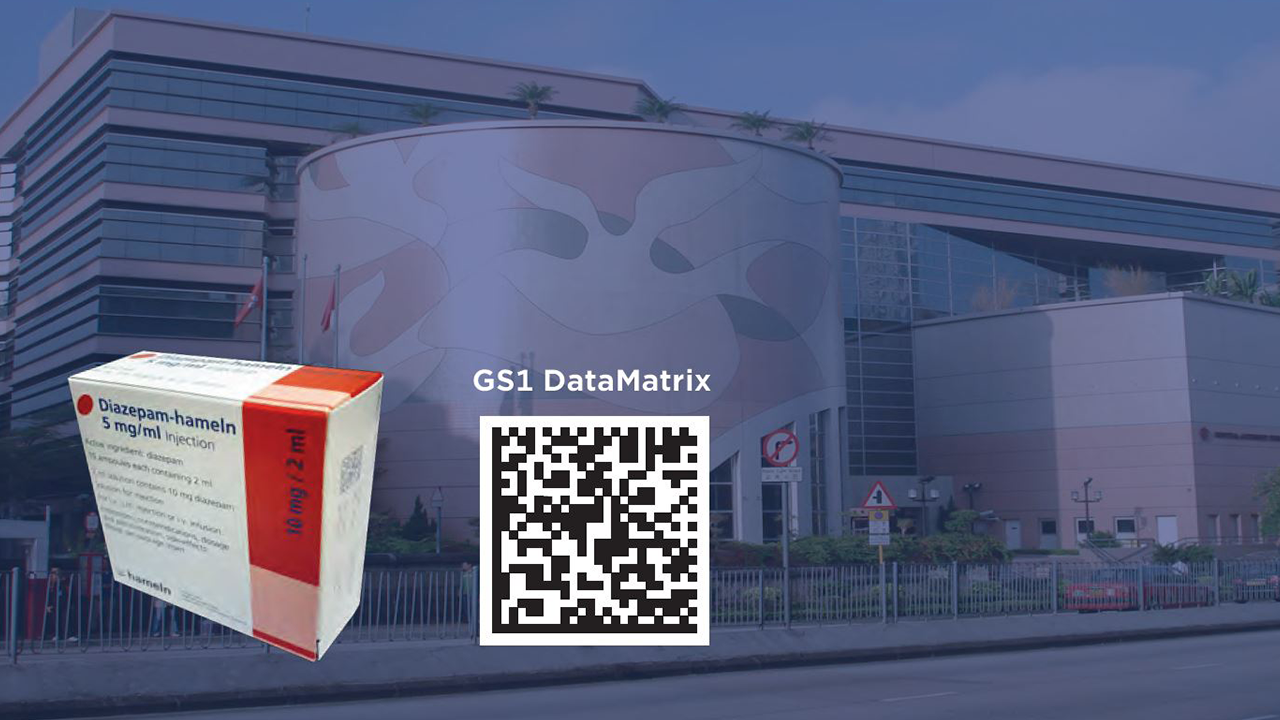 Safer Patient Care and Ensured Compliance with a Simple Scan
Title
Safer Patient Care and Ensured Compliance with a Simple Scan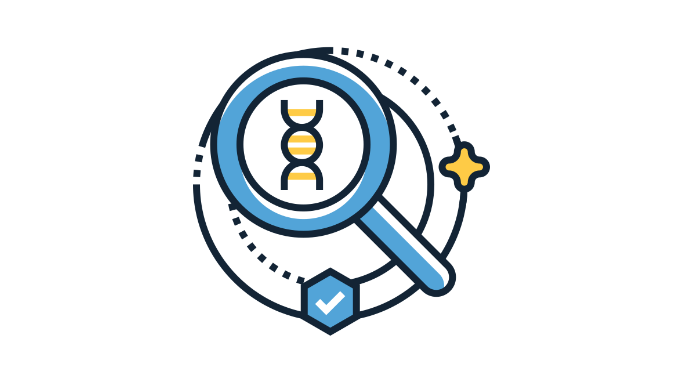 "Guideline for Implementing GS1 DataMatrix on Pharmaceutical Products for Hong Kong Hospital Authority" was issued by GS1 HK to accurately track the drugs along supply chain, strengthen its management and ensure patient safety.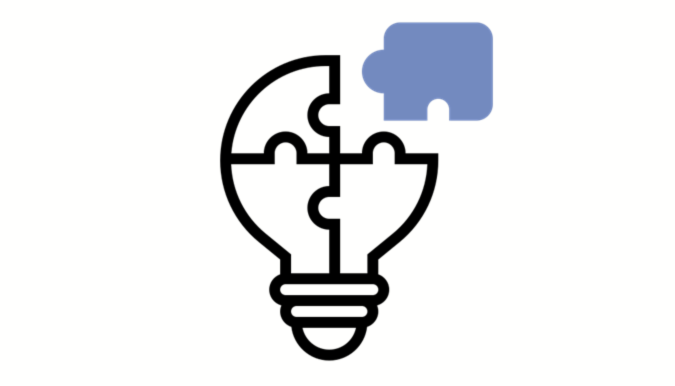 As supplier to Hospital Authority, Mekim has worked with manufacturers to apply GS1 DataMatrix on a wide list of drugs, aiming to increase stakeholders' confidence with added identification and traceability data.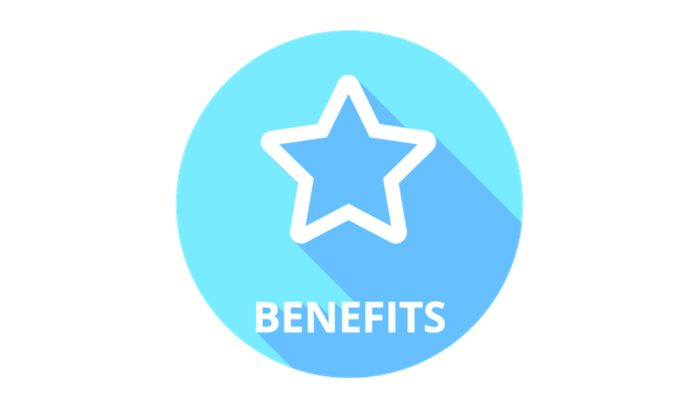 Besides adherence to guideline, Mekim enjoys enhanced efficiency in inventory management , expedited pick-and-pack process with better track-and-trace capability.
Body
Increasingly, regulators around the world are recommending or requiring GS1 DataMatrix to identify and trace drugs. In 2022, GS1 HK has issued a guideline on drug product packaging to facilitate essential information exchange between relevant parties (e.g. hospital, pharmaceutical, etc.), and enable the track and trace capability in handling large volume of pharmaceutical products.
Committed to building brands with quality brand owner partners, Mekim Limited, a key distributor and retailer of professional and consumer health care products in Hong Kong, needs to ensure its suppliers' products adhering to the guideline. Operating 70 stores in Hong Kong and Macau under the banner "MEKA", the company aims to instill trust across its supply chain stakeholders with added traceability feature.

Title
Solution – GS1 DataMatrix
Body
Mekim has coordinated with a dozens of pharmaceutical suppliers from Germany, Hungary, Malaysia, Spain, Thailand and others to adopt GS1 DataMatrix on packages. Implementation started with a wide list of dangerous drugs and will be extended to other non-dangerous drugs registered and offered by Mekim in the market.
Body
For healthcare items supplied to HA, GS1 DataMatrix is advised to apply on the package of sales packs with at least the following information: Global Trade Item Number (GTIN); batch or lot number; expiration date or best before date. The identification and traceability data allow Mekim to easily identify and quickly track and trace pharmaceutical products from the point of manufacture, distribution to the point of dispensing, which enhance trust and confidence in supply chain processes and systems not only for hospitals, but also for trade partners, retailers and patients, ensuring patient safety.
Body
When Mekim receives medical product shipments, the staff can simply scan the GS1 DataMatrix to verify and register the product details, accelerating the efficiency of stock management and pick-and-pack process for client orders. This applies to its clients too. Such automation helps reduce errors in receiving, eliminate manual entry of lot/expiry in inventory management system, improve data quality and thus increase efficiency.
In the unfortunate event that when issue happens, Mekim can respond and recall swiftly, by accurately and efficiently tracking, tracing, and managing product inventory at all points throughout the supply chain.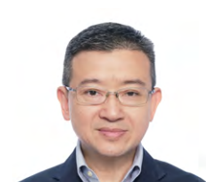 The automation and intelligence brought by implementing GS1 DataMatrix helps us increase our ability to communicate with all our stakeholders. Not only does it improve our traceability level, but also make possible cost and efficiency savings throughout operations, which is happening in the early stages of implementation already. I look forward to extending the application to our product portfolio and see more benefits coming.
Clement Tsang, Director, Finance/IT/Warehouse
Body
GS1 DataMatrix, which is derived from ISO/IEC Data Matrix, is widely used in the healthcare sector around the world, including medical imports to the US and EU. While regulatory bodies drive the implementation of GS1 DataMatrix for the fight against counterfeit healthcare products and for better control of the supply chain, the globally harmonised standard helps strengthen cross-border trade and information flow, essential to Mekim's expansion to other markets.
Body
GS1 DataMatrix helps Mekim: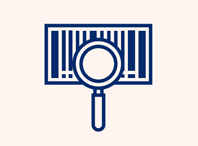 Facilitate simple and fast track-and-trace across supply chain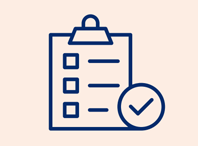 Realise compliance with the authority
Body
GS1 standards used or solution (s) /service (s) used
GS1 DataMatrix
Global Trade Item Number (barcode)
Body
Established in 1981, Mekim Limited is a distributor of professional and consumer health care products, and created a retail division under the banner of MEKA in 1995. Core customers include hospitals, clinics, retail channels.