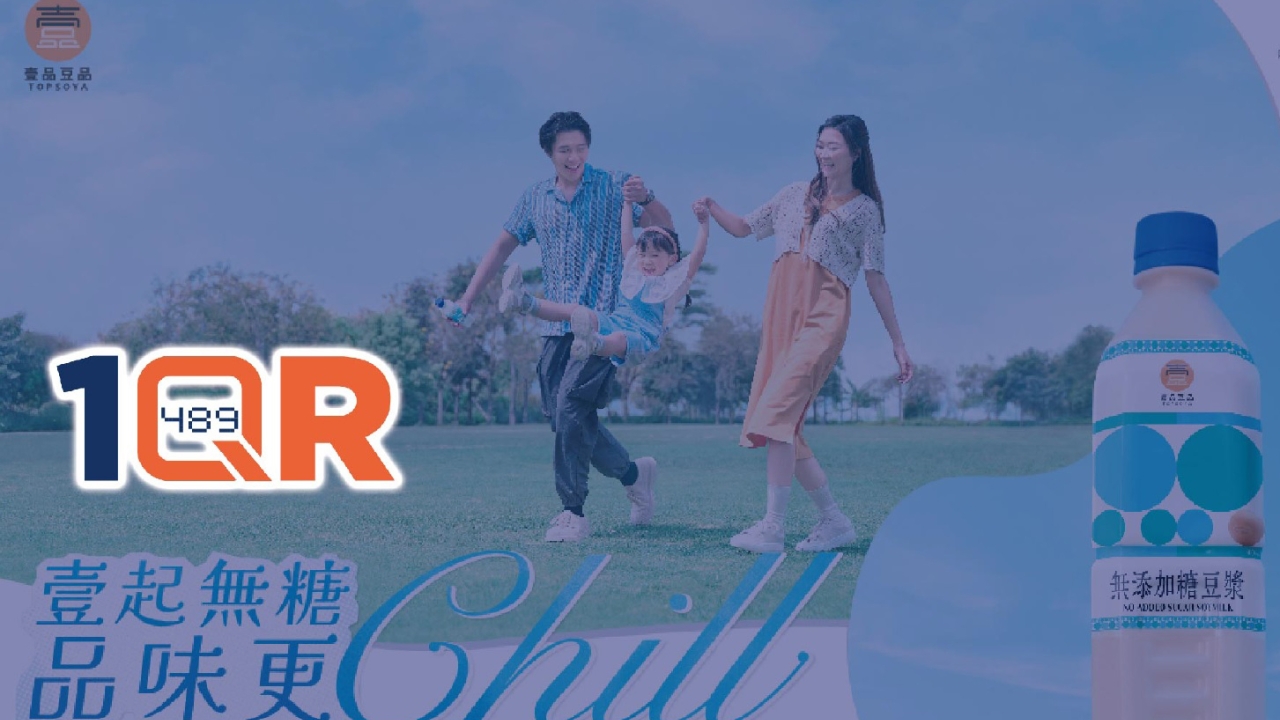 65-year-old Local Soy Maker Promotes New Look and Innovation with New Code
Body
Having its own soy product factory in Wang Toi Shan, Yuen Long, Sun Fat Heung Food Products began its business diversification journey from its wholesaler role more than a decade ago, to establishing a successful retail business, named Top Soya. The brand products include soy milk, tofu pudding, fresh tofu puff and more, and are widely available in leading supermarkets, convenience stores and e-commerce platforms across HK today. Notably, their soy milk has emerged as one of the top brands in the city.
A new brand image was launched for the soy milk products in May this year, which highlights the absence of added preservatives, and the organic, non-GMO soybeans sourced from Canada. This new image gives a sense of healthy lifestyle, freshness, and simplicity. To attract tech-savvy young customers who fancy "Made in Hong Kong" element, the company has applied the new generation of GS1 barcode - a 2D barcode named "1QR" - to the new packaging, making it easier to promote and increase interaction with customers.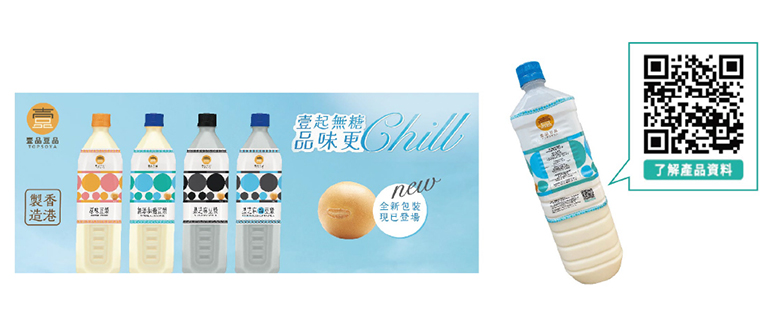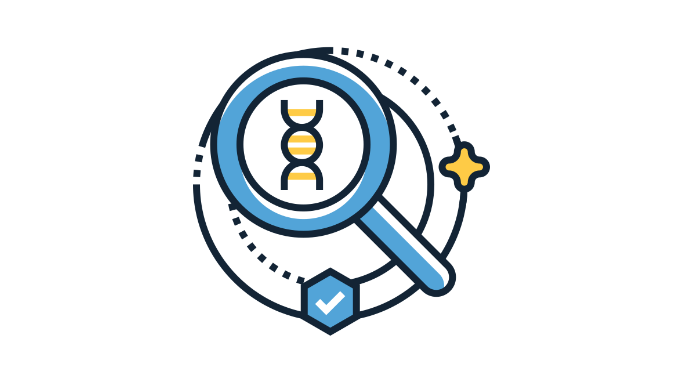 Top Soya launched a new packa ging for its soy milk products in May this year, hoping to appeal to tech-savvy young consumers who favor the "Made-in-Hong-Kong" idea.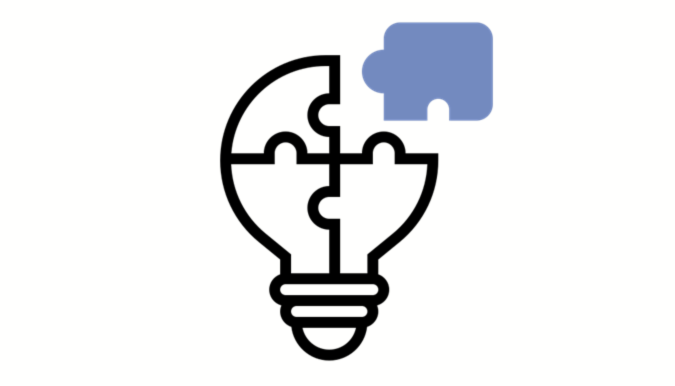 The company applied 1QR, a GS1 2D barcode, allowing consumers to simply scan and gain access to key information like nutrient values, Quality Food Scheme+ certification and more.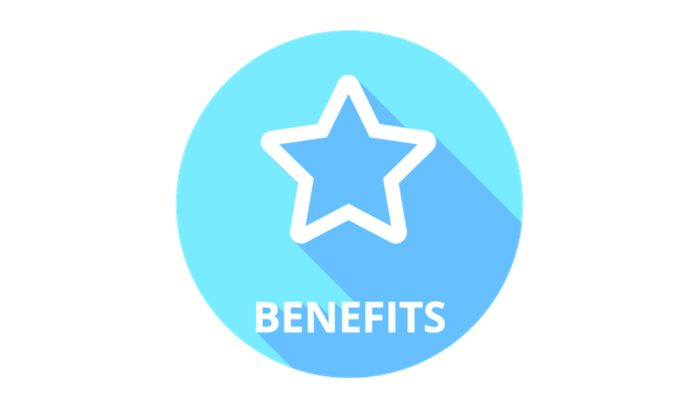 By enabling mobile phone scanning, Top Soya encourages linking to e-shop for repeat purchases, connect offline to online, and elevate consumers' trust.
Title
Solution - 1QR Offering Infinite Business Opportunities
Body
The new packaging of Top Soya milk is designed with "1QR", a QR code comprising diverse information. Simply with a mobile phone scan, consumers can vital access information provided by the company, such as nutrient value, Quality Food Scheme+ recognition, low-sugar label by the Centre for Food Safety, Q-mark certificate, etc. 
Connect Online & Offline that Boost Sales
Customers who enjoyed the products can scan the QR code anytime and link to "Top Fresh Bazaar" online store to buy again. Besides convenience for customers' shopping, it helps drive the business from offline to online too, embracing today's omnichannel new retail model.
Top Soya can use the same QR to provide different offers at different times, like launching 11% rebate on Double-11 online shopping festival, then putting up gift bag or games during Christmas / New Years, enabling consumers to "scan for surprises"; which can all be done by updating through a back-end system without the need to change the packaging. 
Support Marketing & Embrace the Code-scanning Trend 
The company can observe the scan data of 1QR, gaining insights into consumer scan areas and times. These data can serve as valuable knowledge for targeted marketing when combined with other market intelligence, making it a cost-effective promotion tool.
As QR code scanning is increasingly popular, businesses are keeping pace with GS1's 2D barcode evolution, riding on the bandwagon where QR codes and barcodes coexist. As a pioneer in soy product market, Top Soya is planning to apply the "1QR" on greater scale for the entire product range, including items like grass jelly and tofu pudding. It is making product information more accessible and boosted consumer confidence, at the same time enabling the company to meet the regulatory mandates asking for more product information in future.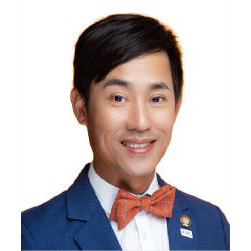 Top Soya drinks are characterised by 'no added sugar' and natural ingredients, which cater to consumers' taste-bud and their health concerns. 1QR helps us highlight these unique selling points by showing the product details like nutritional values and qualifications. Today's young people like to dig up information and compare prices before buying something, so this 1QR fits their behaviour, increasing their preference and confidence in our brand.
Mr. Jeff Law, Managing Director
Body
GS1 Hong Kong's 1QR nurtures the long-term growth of Top Soya: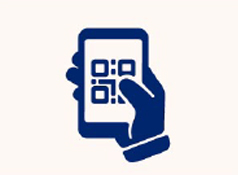 Consumers can scan code to connect to e-shop for re-purchase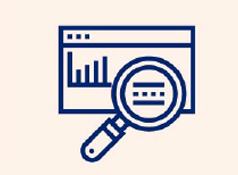 Top Soya to collect scan data for better marketing strategies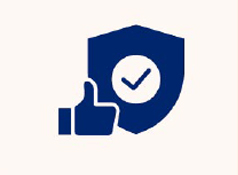 Win the young consumers' favor and trust by understanding their habits
Body
Founded in 1958, Sun Fat Heung Food Products Ltd. has been focusing on the soy industry in Hong Kong for more than 60 years. Branded Top Soya in the market, the company is committed to producing high quality soy products and insists on local daily production to ensure fresh products for consumers every day.